NYC DOT conducts safety education and outreach programs for children, parents, educators, senior citizens and all New Yorkers. NYC DOT's safety educators visit 600 schools and 100 senior centers a year.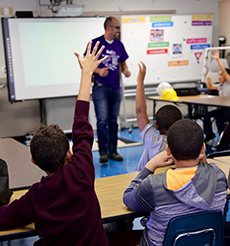 Educators
Find programs and other teaching tools available to NYC schools and educators, including remote education sessions. Cross This Way Education Programs for Grades 4 to 12 (pdf) We're Walking Here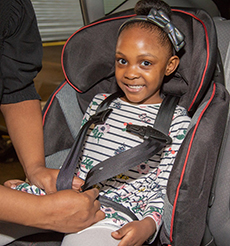 Safety programs, events and newsletters for parents, families and caregivers. Car Seat Fittings Parent Workshops Think Safety! Newsletter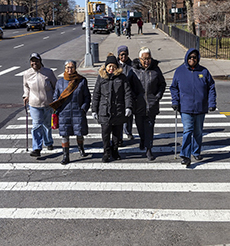 NYC DOT workshops and newsletters for older adults. Streetwise Newsletter: Stories and Advice for Older New Yorkers Workshops for Older Adults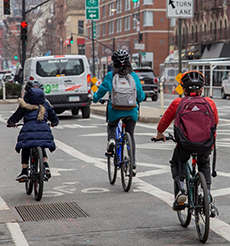 Cyclists
Find helpful information to make your ride safer, resources for commercial cyclists, and learn about free helmet giveaways throughout the city. Safety Tips for Cyclists Commercial Cyclists Safety Helmet Fittings and Giveaways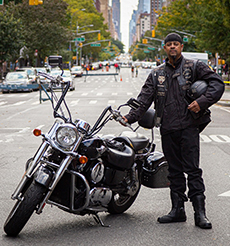 Motorcyclists
Tips from New York City motorcycle riders about the importance of training and riding legal. Motorcycle Safety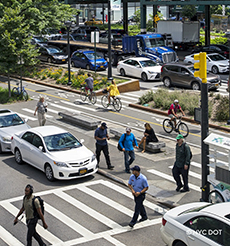 All New Yorkers
New York City's streets are shared by many. Find tips to make your trip safer and review NYC DOT public awareness campaigns that educate New Yorkers on the most important transportation issues. Public Awareness Campaigns Street Safety Tips
Contact Us
Contact our Office of Safety Education and Outreach with any safety education questions at safety-ed@dot.nyc.gov.