Our Services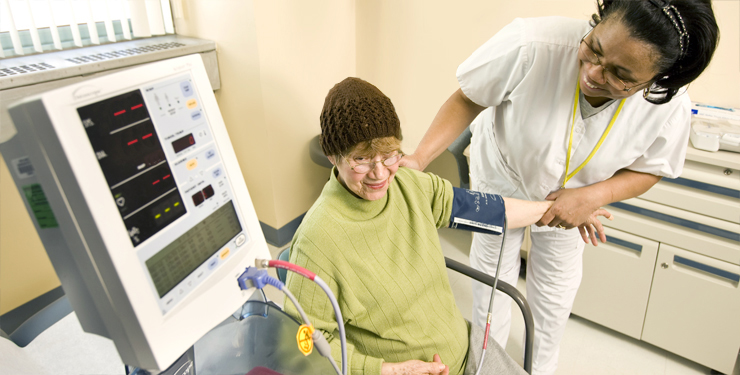 No matter how old or young you are, HHC can provide you with the healthcare you need. We understand that each stage of life brings with it unique healthcare needs and challenges. Our doctors, nurses and support staff are ready to meet those challenges head on.
Specialized Health Services - from A to Z
Men and women, old and young—we offer specialized healthcare services for whatever you need. Our expert doctors and medical teams will be with you every step of the way, whether you need a one-time treatment or ongoing medical care, whether you need hospitalization or rehabilitative services, our team is here for you. Learn more about many of the specialized services we provide.