Neonatal Intensive Care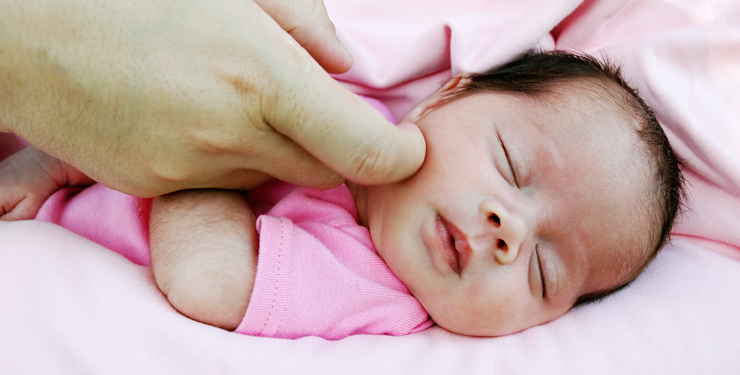 Newborns who are born early (premature) or born with an illness require extra-special care and attention. HHC Neonatal Intensive Care Units (NICUs) are equipped and designed to improve the quality of care and health outcomes of the littlest New Yorkers by offering the warm and gentle environment they need to grow and thrive.
Neonatal Intensive Care in New York City
All HHC hospitals are designated by the State Department of Health as Perinatal Centers, with two - Jacobi Medical Center and Bellevue Hospital Center - designated as Regional Perinatal Centers that treat the most critically ill babies.
NICU babies at HHC are cared for by highly qualified NICU nurses, board certified neonatologists and certified neonatal nurse practitioners. Additional team members include developmental specialists, lactation consultants, registered dieticians, occupational/physical therapists and social workers who create a nurturing environment for premature babies and their families.
Special NICU features include:
Sophisticated incubators, which mimic the mother's womb and allow babies to develop and grow
Dim lighting and a quiet environment
Breastfeeding training and education for mothers
Instruction in developmental care for parents and caregivers
Experienced doctors, nurses and pharmacists who are specially trained in caring for premature and critically ill newborns
Learn more about obstetrics and gynecology at HHC.
Contact Us
Find an HHC healthcare facility near you.