WTC Environmental Health Center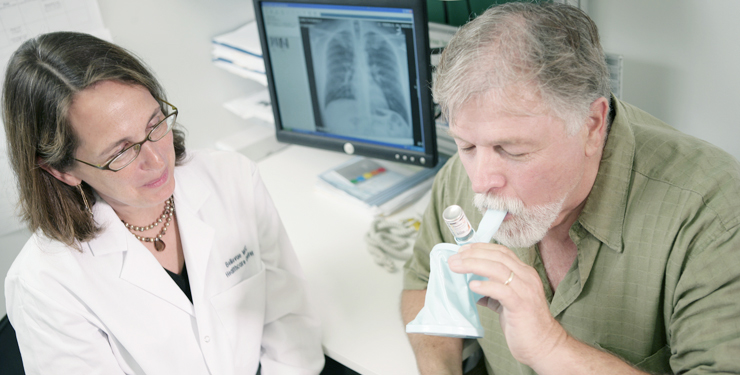 The World Trade Center (WTC) Environmental Health Center is a Center of Excellence dedicated to assessing and treating 9/11-related conditions.
Health Issues Due to 9/11
We provide healthcare to anyone who may still be sick from the events of 9/11, with no out-of-pocket costs. We work in partnership with community organizations and residents affected by 9/11. You can get treatment even if you cannot pay or do not have health insurance.
It may be hard to know if your health problems are due to 9/11. If you have persistent symptoms including difficulty breathing, skin problems or anxiety and nervousness, make an appointment for an evaluation. We provide a thorough assessment and then plan an appropriate course of treatment for you.
WTC Environmental Health Center in New York City
Learn more about what the Center can do for you:
Contact Us
The WTC Environmental Health Center has locations at:
Learn more from the NYC Health Department about other health services available for survivors of the events of 9/11.

For eligibility and enrollment of people new to the program,
call toll free 1-888-WTC-HP4U (1-888-982-4748) or visit www.cdc.gov/wtc
[an error occurred while processing the directive]