Nursing at HHC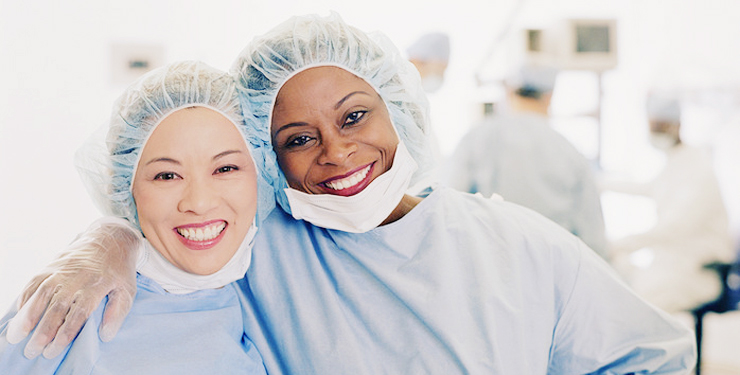 Nursing in the News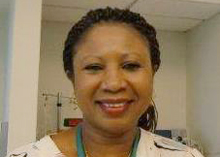 Head Nurse of Rehab Unit
Taiwo Adeniji, RN-BC, MSN talks about how she remains inspired by her patients and supports her staff and watches them grow.
---

A Nurse Who Champions Children's Safety
Pediatric Head Nurse and Patient Safety Champion Reemberto Pérez says improving the health of kids is all about teamwork at HHC's Belvis Diagnostic & Treatment Center.
---
Petite Nurse with Big Heart
Jocelyn Perez, an award-winning psychiatric nurse leader at Metropolitan Hospital, is proving her big heart, sharp mind and compassion for patients with mental illness trumps her 5ft. frame.
---

Dr. Nurse Promotes Primary Care for Her Patients
Woodhull Hospital's Dr. Miriam Carasa, a nurse with a PhD, is a leader in a new model of care where one nurse has primary responsibility for the patient, ensuring continuity of care and allowing a genuine relationship to develop.
---

HHC Nurses Make Hospitals Senior-Friendly
With NICHE recognition, HHC nurses are adopting age-sensitive best practices in elderly care to improve health of seniors, reduce readmission rates, and support their capacity to live independently.
---