Hospitals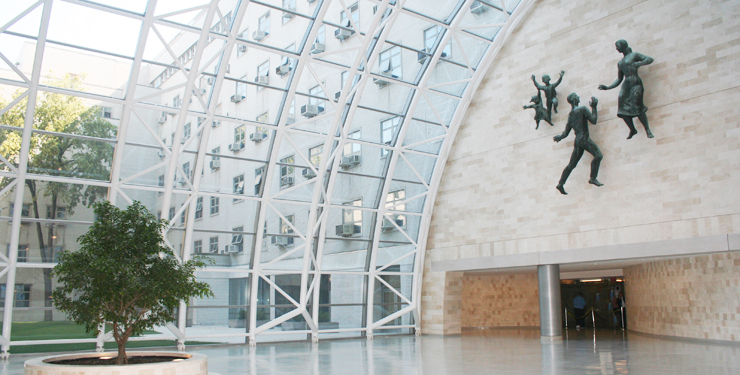 When you need surgery, rehabilitation or inpatient hospital care, turn to the healthcare experts at HHC. Our 11 acute care hospitals offer the full range of hospitalization services, including surgery or treatment for an illness or chronic disease. We provide you with everything you need from diagnosis through treatment and recovery.
Hospital Care in New York City
You can find excellent hospital care close to home. Our hospital care teams are with you every step of the way during your healthcare journey. Our staff is always available to discuss your treatment options, develop a safe discharge plan, support your care after leaving the hospital and answer any questions you may have.
Our hospital-based healthcare services include:
Diagnosis and testing
Dialysis
Lab services
Surgery
Recovery and rehabilitation. Learn more about our rehab services.
Adult, pediatric and neonatal intensive care units.
Adult and adolescent inpatient psychiatric programs
We are committed to helping reduce hospital readmissions by providing coordinated care and building long-term personal relationships with our patients. Learn more about our Patient-Center Medical Homes.
Our Hospitals
Contact Us
Find an HHC Hospital near you.