Stay Healthy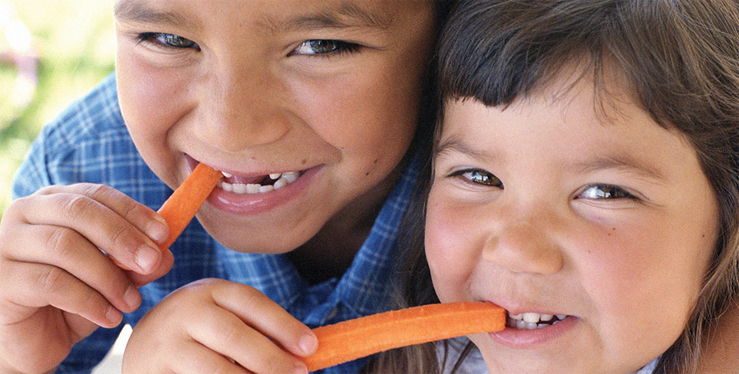 HHC is committed to getting you healthy and helping you stay that way. That's why we place a strong emphasis on disease prevention and early detection to improve your health and the health of the communities we serve. Our primary care medical home teams emphasize a long-term, personal relationship between you, your doctor and other members of the care team to help you get the care you need when you need it.
A Medical Home to Help You Stay Healthy
Our primary care doctors work along a team of expert healthcare providers, including nurses, social workers and others, to manage all your healthcare needs. We call this a patient-centered medical home. It's not an actual place, but a partnership that allows you, your doctor and your care team to get to know each other and work together to improve your health. Your team always knows what is going on with your health and helps you get the right care when you need it. Your medical home can offer many ways to help you improve your health and well-being, and prevent, treat or manage chronic conditions such as diabetes, heart disease or asthma.
Visit an HHC medical home today and talk to us about steps you can take to lower your risk of developing certain diseases. Our robust screening program helps detect diseases in their early stages, so we can get you the treatment you need. We want to help you avoid unnecessary hospital visits and stay healthy, doing the things you love.
Learn more about our Primary and Preventive Care Services.
Take these steps to a longer and healthier life:
Visit your primary care medical home physician regularly
Be Tobacco Free
Be Active and Eat Healthy
Get Tested for HIV
Get a Flu Shot Every Year
Recognize and Treat Depression
Prevent and Detect Cancer Early
Monitor your Blood Pressure
Raise Healthy Children
Reduce Risky Alcohol Use and Drug Dependency
Contact Us
Find an HHC health Center near you. Visit our Diabetes Wellness Center -- a robust, online resource designed to help you get healthy and life a full, active life.