DEPARTMENT of CARDIOTHORACIC SURGERY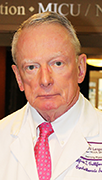 Alfred Culliford, M.D., Chief of Cardiothoracic Surgery
APPOINTMENTS:
(212) 562-1312
General:
(212) 562-2227
CLINIC LOCATION:
#1D Ambulatory Care Building
CLINIC HOURS:
Cardiovascular Surgery Clinic:
Fri (1PM – 4PM)
Thoracic Surgery Clinic:
(Cancer Center, Mezzanine,
Ambulatory Care Building)
Thurs (1PM – 4PM)
In the News and Press Releases

CARDIAC CARE SERVICES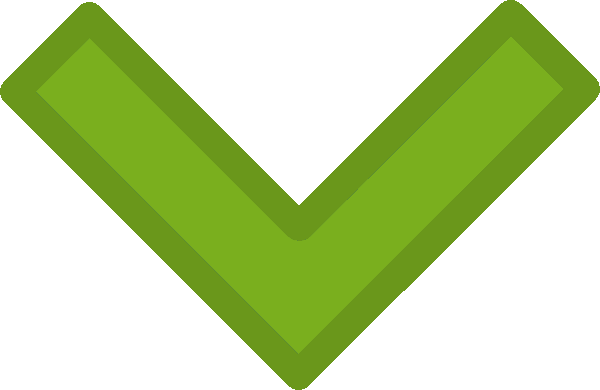 Leaders in Health Care
• The Cardiology Team
• The Cardiothoracic Surgery Team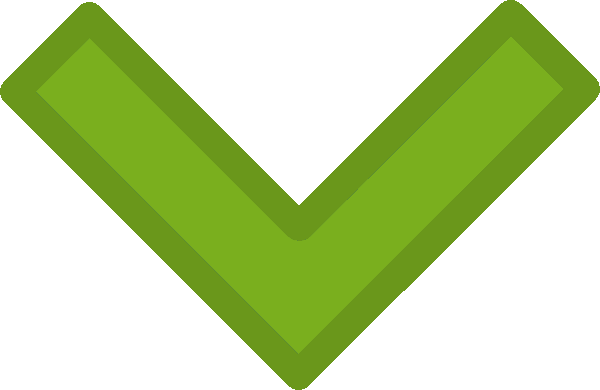 Advancements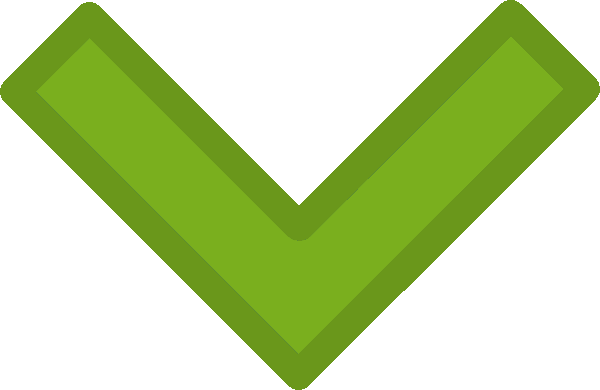 The Heart
HHC Bellevue Hospital Center's Cardiology and Cardiothoracic Surgery Departments are world renowned. We provide a wide range of outpatient and inpatient diagnostic, clinical and surgical services for cardiology patients, and we are the only public hospital in New York City where open heart surgery is performed.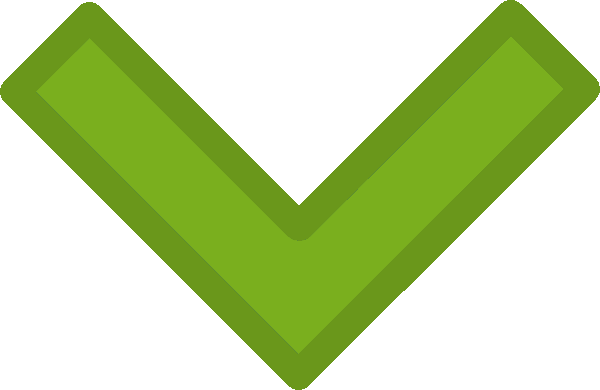 Read more
AWARDS & ACCREDITATIONS
Bellevue Hospital Center is the recipient of numerous accreditations, awards and accolades, including: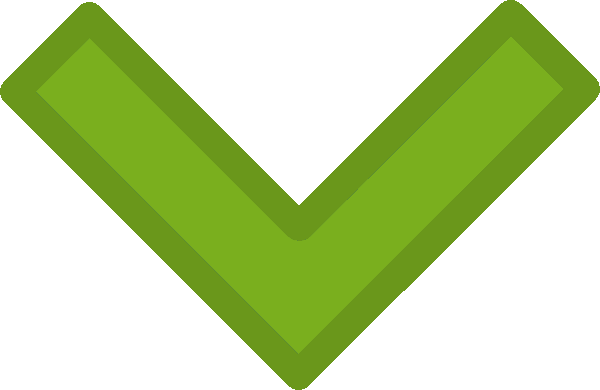 Read more
PROMOTING HEART HEALTH
There are many things we can do to live healthier lives. Risk factors for cardiac complications include: high cholesterol, hypertension, tobacco/drug/alcohol use, diabetes, being HIV positive and a family history. Other less obvious risk factors include: homelessness, malnourishment, limited English proficiency, incarceration, lack of social support, and not having a primary care provider.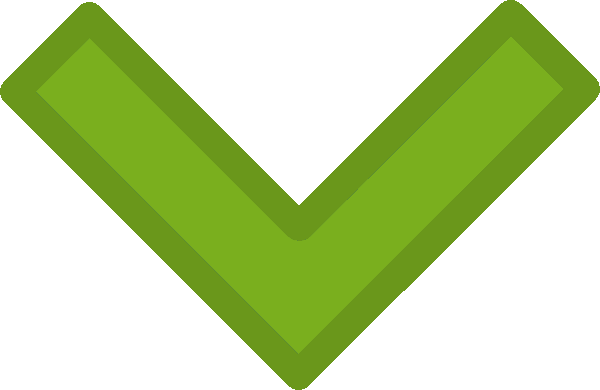 Read more
BELLEVUE'S MILESTONES IN CARDIOLOGY
Bellevue is a leader in healthcare and has been since our early days nearly three centuries ago. Milestones in cardiology on Bellevue's historic timeline began in 1818 and continue to today. The noteworthy achievements include many firsts and a Nobel Prize.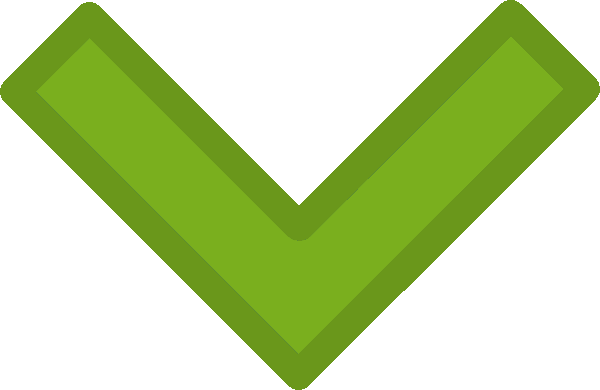 Read more