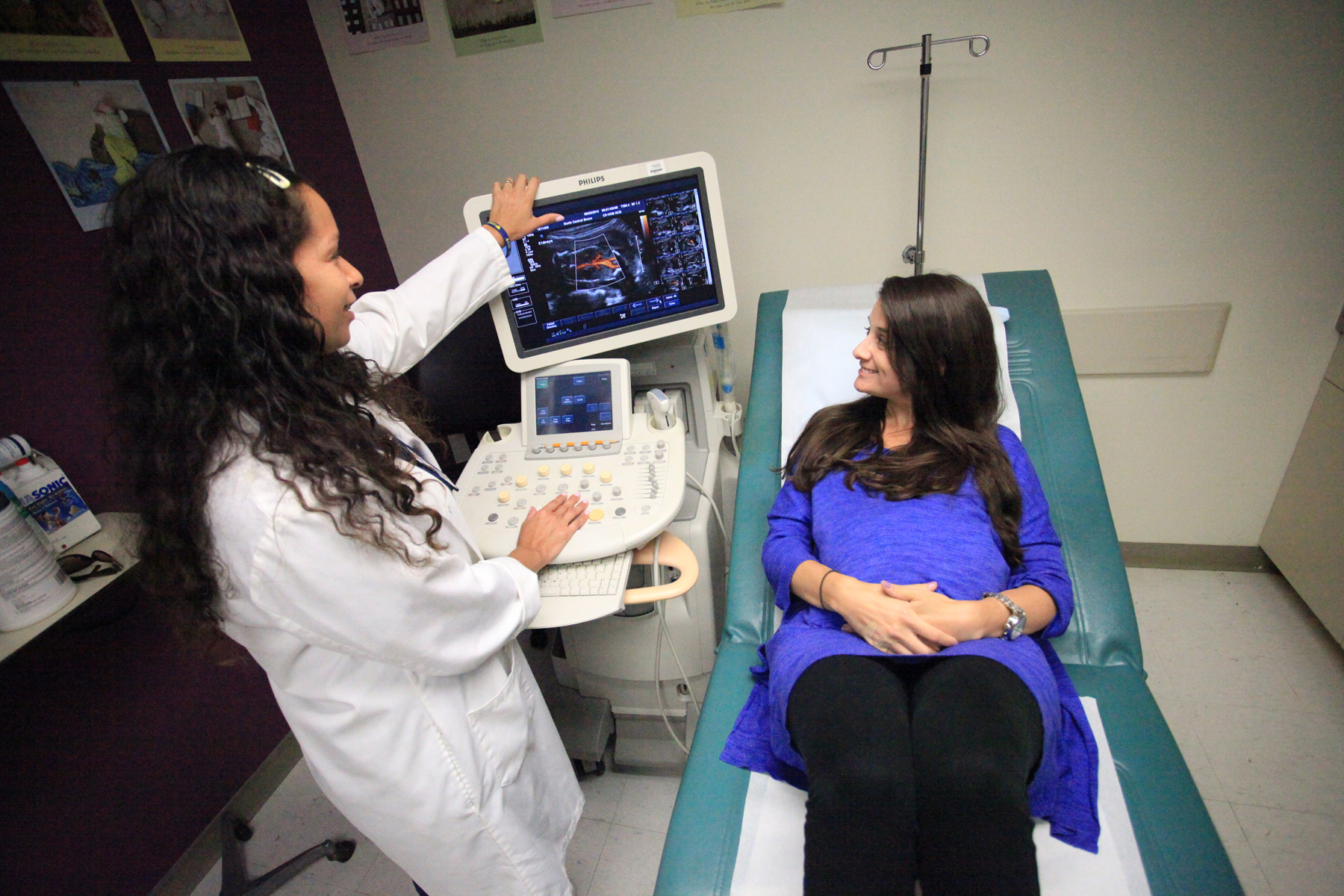 Celebrating Our New Labor & Delivery and Postpatrum Units
The New York City Health and Hospital's Corporation has completed a $2 million modernization of this service. The new maternity unit features eight private labor and delivery rooms and is completed by a 26 bed post-partum unit which includes flat screen TVs, new nurse stations and computers, and other patient and staff friendly upgrades to improve comfort and efficiency.
Additional renovations include:
A new Post Anesthesia Care Unit (PACU).

Upgrades to inpatient-to-staff communication systems.

New windows, floors, lighting and bright wall colors in the delivery suites.

Environmental improvements including a new heating, ventilation and air conditioning system.

Extensive and first class comforts including new fold-out sleeper chairs and televisions.

Installation of a new infant protection system.
These renovations were funded in part with $600,000 from the New York City Council.