Quality of Life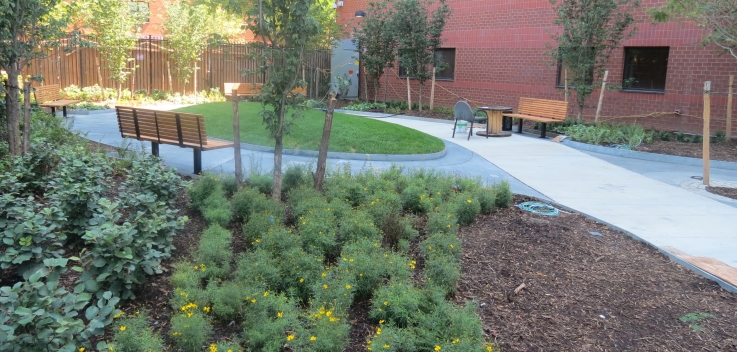 At the Henry J. Carter Specialty Hospital and Nursing Facility, the most important mission is fostering the highest degree of functioning to help individuals enjoy the greatest quality of life. Residents can participate in a rich variety of programs and services that promote a sense of family and home or that facilitate and enrich each person's access to the world beyond the facility. We believe that having residents take part in interactive, enjoyable activities is an essential part of the rehabilitation process, and adds joy to each day. Some on-site features include:
Computers with internet access and assistive devices
Multi-denominational pastoral care
Patient/resident art classes, gardening, music, cooking, and photography
Beauty salon
Music and Memory Program
Exercise and movement
Dance therapy
Holiday/cultural/birthday celebrations
Patient-run radio station
Free bedside cable TV
Outings to sporting events, cultural centers, shopping, and other places of interest
A part of the Harlem community
Thanks to advances in wheelchair technology, and the generosity of Wheelchair Charities Inc., residents who were once confined to a bed are able to travel into the community and enjoy nearby Marcus Garvey Park, restaurants, churches, and community activities. With a dedicated staff and an extraordinary cadre of volunteers, making such options available has long been our tradition, and Carter now deepens the possibilities with the new dimension of the rich cultural and community life of Harlem.