Healthy Living Tips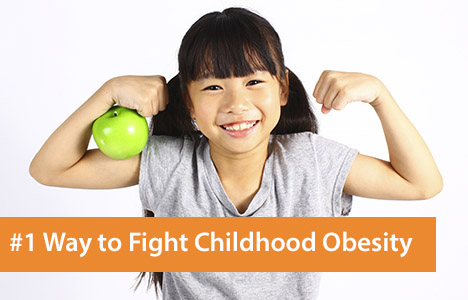 Childhood obesity is one of the most urgent health issues we face in the United States. Nearly one in three American children is overweight or obese, putting them at risk for many immediate and long-term health problems. Here are some tips from Dr. Sundari Perisamy, a pediatrician at Harlem Hospital Center, to help you and your family eat healthy:
Limit sugary drinks
Make half of your plate vegetables and fruit
Buy fresh produce that is in-season and locally grown to ensure freshness
If buying frozen produce, choose ones with no added sugar, sauce, or salt
Check fat-free and low-fat processed foods for added sugars and/or salt
The best fat-free/low-fat products are whole foods such as:

Fat-free and low-fat plain milk and yogurt
Fruits and vegetables
100% whole grains such as bread and unsweetened cereals
High-fat whole foods, such as eggs, fish, nuts and seeds

Choose cheeses made with 2% milk
Leafy greens are rich in fiber, vitamins (A, C, K and folate) and minerals (calcium, potassium, magnesium and iron)
Try raw arugula in place of lighter green lettuce on sandwiches
Limit fried foods
Try these healthy snacks:
Homemade trail mix made with whole grain cereal, nuts/seeds, and dried fruit
1/2 peanut butter and banana sandwich on whole grain bread
Apple slices and a low-fat cheese stick
Oatmeal and raisin cookies
Watermelon, pineapple and kiwi shish-kabobs
Hummus and carrot sticks
Avocados and whole grain crackers
Contact Us
Our hospitals and health centers offer a variety of primary and preventive care services to help New Yorkers, including children, to control their weight, avoid or manage chronic conditions, and learn about healthy eating and lifestyles. Find Child Health Services near you.
Are you covered?