News
FOR IMMEDIATE RELEASE
September 11, 2015
Balvindar S. Sareen, MD, MBA, FACHE, Named Chief Medical Officer at HHC Lincoln Medical Center in the Bronx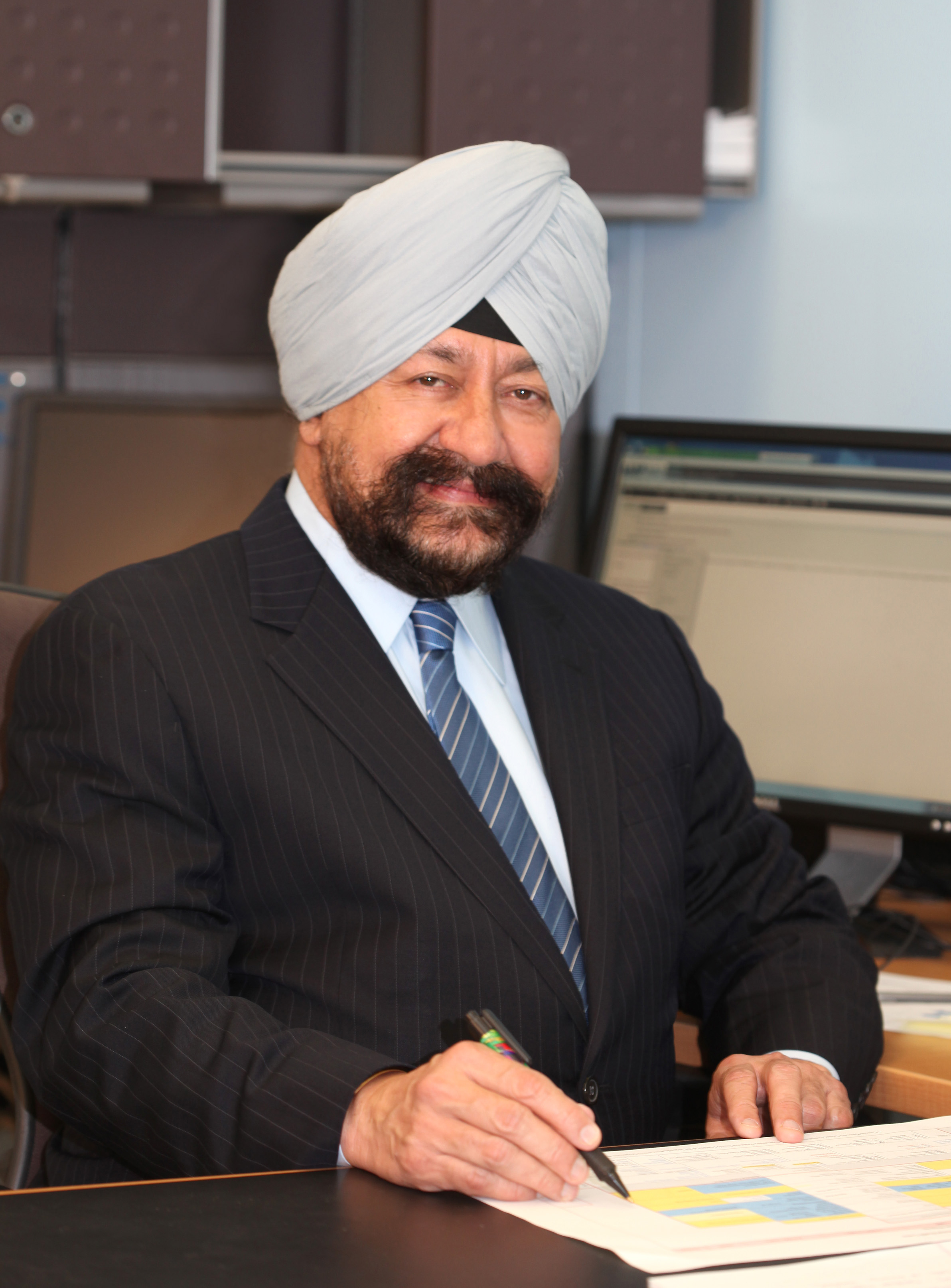 (Bronx, NY) The New York City Health and Hospitals Corporation (HHC) announced today that Balvindar S. Sareen, MD, MBA, FACHE, has been appointed Chief Medical Officer of HHC Lincoln Medical Center. In this capacity, Dr. Sareen will oversee all medical staff and medical affairs for HHC Lincoln, which annually services over 425,000 outpatient clinic visits, 10,000 ambulatory surgery procedures, 165,000 emergency department visits and 25,000 inpatients.
"We are delighted to welcome Dr. Sareen to the Bronx," stated Milton Nuñez, Executive Director of HHC Lincoln Medical Center. "His demonstrated talent, commitment and drive fits well with those who are committed to providing the same quality care and compassion to our patients."
"Having worked across the country, Chicago, Wisconsin, Syracuse, I am honored to work with the dedicated health care professionals of the Downtown Bronx who are making a difference in the health of the community that Lincoln Medical Center serves," Dr. Sareen said.  "Lincoln sets the standard in the Bronx and for New York City in so many areas of health care."

Prior to joining HHC Lincoln, Dr. Sareen served as Vice President and Regional Chief Medical Officer of Presence Saints Mary and Elizabeth Medical Center in Chicago, Illinois. Prior to that he served as the Medical Director, Mercy Health System, Inpatient Services in Janesville, Wisconsin. He has held hospital appointments and leadership roles at Saint Joseph's Hospital Health Center in Syracuse, Good Samaritan Hospital in Suffern, New York, Pilgrim Psychiatric Center on Long Island, and at the Queens Long Island Medical Group.

Dr. Sareen received his medical degree from the University of Delhi's Maulana Azad Medical College. He completed his residency in Internal Medicine at North Shore University Hospital in Queens, New York and received his Master of Business Administration from New York University's Stern School of Business in Manhattan.
Dr. Sareen is Board Certified in Internal Medicine, Palliative Care and Hospice Medicine from the American Board of Internal Medicine. He is also Certified in Managed Care Medicine from the American Board of Managed Care Medicine, Board Certified in Medical Quality, and Board Certified in Healthcare Quality Management and has subspecialty certifications in Patient Safety, Risk Management and Case Management.
Considered one of the premier trauma centers in the country, Lincoln Medical Center is a level 1 trauma center, exceling in surgery and emergency medicine. Lincoln Medical Center has a Diabetes Center for Excellence, a Breast Imaging Center for Excellence, and was recognized as a "Top Performer on Key Quality Measures" by the Joint Commission. Lincoln recently became the first and only hospital in the Bronx designated as Baby-Friendly by the World Health Organization (WHO) and the United Nations Children's Fund (UNICEF).