Behavioral/Mental Health Services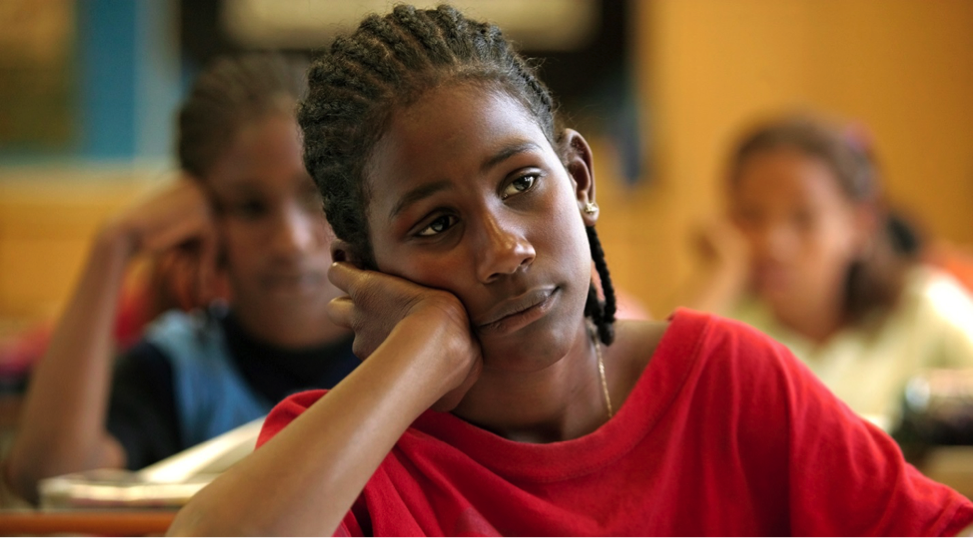 Adolescence is a common period in life for mental illness to show its first signs. Innovative HHC programs aim to reach children with intensive services and treatment before mental illness becomes too advanced.

The Children's Partial Hospitalization Program
The Children's Partial Hospitalization Program (CPHP) at HHC Bellevue Hospital Center provides day treatment for patients 6 to 17 years old and reduces the need for inpatient hospital care. CPHP is an intensive, therapeutic program that provides treatment services similar to the one your child would receive while admitted to the hospital, but on a less than 24-hour basis. The treatment is provided in a medically supervised environment for patients who are at risk for psychiatric hospitalization, are in transition from an inpatient hospital stay to routine outpatient care, or are experiencing significant functional impairment at home, in school, or in the community.
The children are seen daily for up to eight weeks and are able to attend a full time school co-located at Bellevue. They also participate in individual and group psychotherapy. Clinicians provide medication management if required, and work closely with the families and other mental health and social service providers who are involved with each child.
Learn more about Bellevue Hospital's behavioral health services.