The Trust for Governors Island and the NYC Mayor's Office of the CTO seek the world's most inventive thinkers to provide high-speed, low-cost internet connectivity on Governors Island.
The Trust for Governors Island (TGI) is collaborating with the Mayor's Office of the Chief Technology Officer (MOCTO) to launch the Governors Island Challenge. The goal of the Challenge is to use Governors Island as a greenfield testing ground for how to deploy the next generation of wireless connectivity technologies at the quickest speeds and lowest cost possible. These techniques can inform how to deliver internet connectivity to the Island, as well as how to deliver next generation network infrastructure for cities, campuses, parks, industrial zones and other urban areas. This includes New York City, as part of the Broadband for All effort led by the City's CTO.
Governors Island, a popular seasonal destination for recreation, arts and culture, is undergoing a transformation into a community with year-round commercial, cultural and educational activity. This transformation process offers a high-profile testbed for new internet technologies.
As a small island surrounded by water in New York Harbor, climate resilience is a priority for Governors Island. Environmental considerations including rising sea-levels and future storms offer an opportunity for teams to think creatively about hardening Wi-Fi infrastructure to be less vulnerable to environmental factors and climate change.
Finalists will receive $25,000 to showcase their solutions on Governors Island, a microcosm for larger islands globally like Manhattan, Hong Kong, and Singapore. The winner will address the needs of the visitors of today and the multi-use tenants of tomorrow, while demonstrating their ability to mitigate risks associated with climate change, such as high winds, potential flooding, and storm surges.
Nearly all of Governors Island is under the complete authority of a single entity, the Trust for Governors Island (TGI), that is prepared to allow expedited installation. TGI manages the island's redevelopment, and envisions the island becoming a 24/7, self-sustaining community. Governors Island is uniquely situated to integrate the latest advanced technologies as part of this redevelopment to become a cutting-edge hub for visitors, businesses, schools, and non-profits.
TGI is collaborating with the Mayor's Office of the CTO to provide urban proving grounds as part of the office's NYCx initiative, a first-of-its-kind program in government that serves as an engine for bold ideas and breakthrough application in New York. Programs and partnerships delivered under NYCx will help to prepare and equip New York City for technology transformation and what these advancements mean for City operations, planning, and decision making as we rapidly move towards the future. The NYCx initiative will also spur the development of new technology and policy standards to be replicated around the world.
How to Get Involved: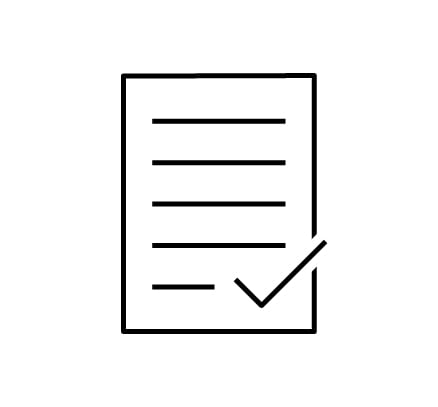 Round I
Submit a short statement expressing the team's concept for the challenge. Viable applicants will then receive access to additional data and information, and be invited to Governors Island to tour the grounds and ask TGI questions.
Applications closed on November 10, 2017. Finalists will be announced by January 15, 2018.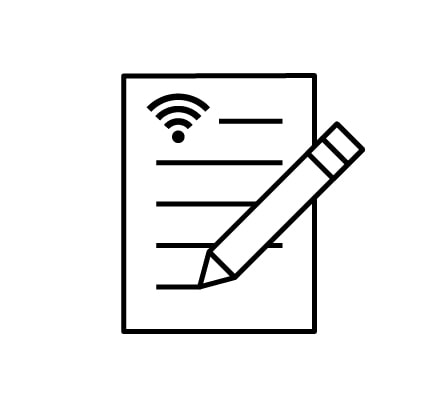 Round II
Submit a high level solution description and installation plan. Up to three finalists will be selected, and TGI will award each finalist a $25,000 award for testing.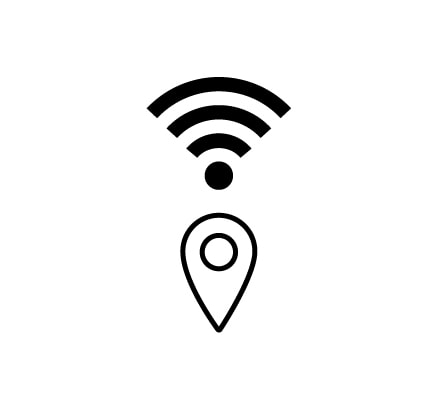 Round III
Submit a detailed technical proposal and commercial terms, and test solutions on Governors Island.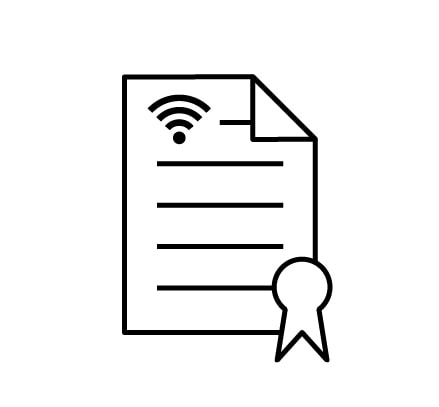 Winner
One winner will be chosen and given a chance to negotiate a contract with TGI for full-scale deployment prior to the season opening in May. (If a contract cannot be negotiated between the preliminary winner and TGI, then TGI reserves the right to negotiate a contract with other Challenge finalists or select a different vendor or no vendor at all).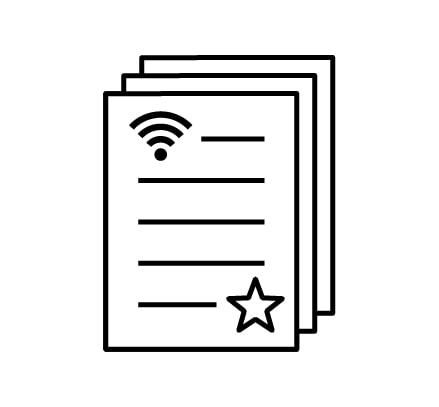 BREAKTHROUGH RECOGNITION
In addition to the three rounds described above, the Evaluation Panel may choose to recognize proposals that deliver significant improvements in ease of construction, use of low-cost hardware, and/or the performance of the network architecture.
Key Dates
| | |
| --- | --- |
| 19 October 2017 | Launch of Challenge |
| 31 October 2017 | Site tour at 10.00 AM |
| 6 November 2017 | Site tour at 10.00 AM |
| 7 November 2017 | Submit all questions to nycx@cto.nyc.gov by 12pm |
| 10 November 2017 | Round I interest statement due |
| 14 November 2017 | Round II application launches and datasets available |
| 4 December 2017 | Submit all questions to nycx@cto.nyc.gov by 5pm |
| 15 December 2017 | Round II high-level proposal due |
| 16 January 2018 | Finalists announced |
| 5 February 2018 | Round III detailed finalist proposal due |
| 8 February 2018 | Finalist presentations to Evaluation Panel |
| 19 February - 9 March 2018 | Field testing on Governors Island |
| 16 March 2018 | Winner chosen and agreement negotiation with Governors Island begins |
| 22 March 2018 | Trust for Governors Island Board Approval meeting |
| 23 March 2018 | Winners announced |
| 26 March - 1 May 2018 | Winning proposal installed |
| 1 May 2018 | Go live for Governors Island wireless |
| 1 May 2018 | Governors Island season opening |