Tech Leadership Advisory Council
A diverse Tech Leadership Advisory Council supports our work: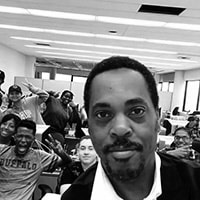 Clayton Banks
CEO, Silicon Harlem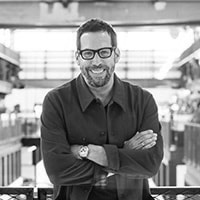 David Belt
CEO & Co-Founder, New Lab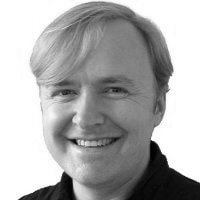 Allen Blue
Co-Founder, LinkedIn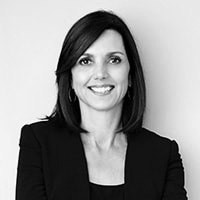 Beth Comstock
Former Vice Chair, GE & Chair of NYCx Tech Leadership Advisory Council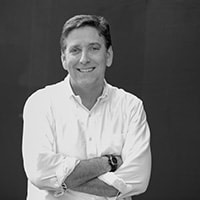 Ben Fried
VP, CIO & New York Office Tech Site Lead, Google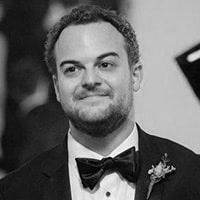 Avi Dorfman
Co-Founder, Compass & Entrepreneur-in-Residence, D. E. Shaw Group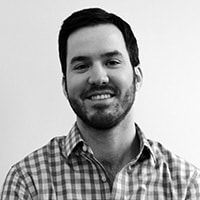 Matt Harrigan
Co-Founder & Managing Director, Grand Central Tech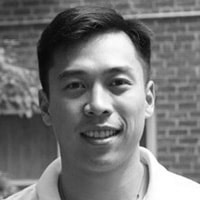 Jukay Hsu
Co-Founder & CEO, Coalition for Queens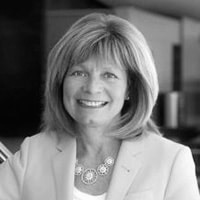 Marcy Klevorn
EVP & President, Mobility, Ford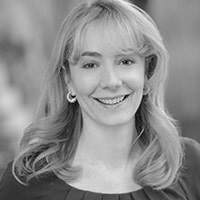 Karin Klein
Founding Partner, Bloomberg Beta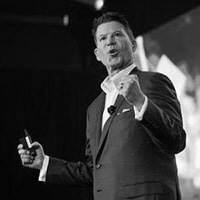 Keith Krach
Chairman of the Board, DocuSign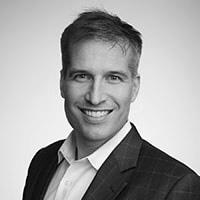 Brian O'Kelly
CEO, AppNexus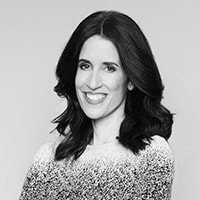 Michelle Peluso
SVP & CMO, IBM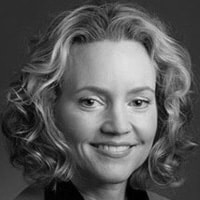 Kim Polese
Chairman, CrowdSmart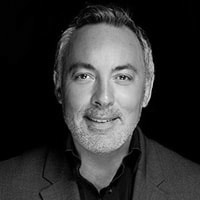 Andrew Rasiej
CEO, Civic Hall & Chairman, NY Tech Alliance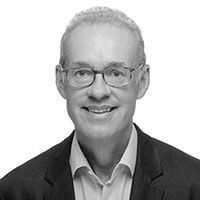 Kevin Ryan
Chairman & CEO, AlleyCorp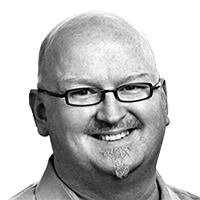 Kevin Scott
CTO, Microsoft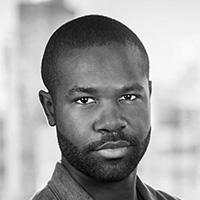 Kiel Berry
VP of Global Emerging Opportunities, Viacom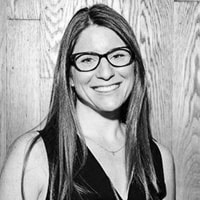 Julie Samuels
Executive Director, Tech:NYC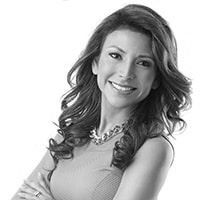 Liliana Valetta
CEO, Cien+ & CulturIntel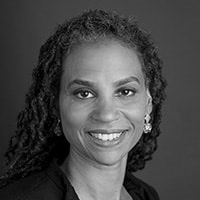 Maya Wiley
SVP for Social Justice & Henry Cohen Professor of Public & Urban Policy at the New School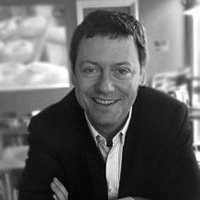 Fred Wilson
Partner, Union Square Ventures
MOONSHOT CHALLENGES
Citywide challenges that encourage global entrepreneurs to partner with the City to propose solutions to real-life problems and deliver groundbreaking business models that transform and improve the way we live.
CO-LAB CHALLENGES
Challenges that enable members of NYC communities to voice concerns on the neighborhood level and work with entrepreneurs to surface problems, co-create prototype solutions, and apply, test, and grow emerging technologies.
Active Challenges
How might we utilize breakthrough financial inclusion technology, innovative models, and culturally relevant approaches to build community wealth and sustainable economic opportunities for unbanked and underbanked communities in the Bronx and across New York City?
applications close september 20
Past Challenges