Major breakthroughs in technology—from drones to blockchain—will significantly impact how we work, live, and play.
Government has a responsibility to make sure these breakthroughs positively impact all New Yorkers. NYCx is the world's first municipal program to transform urban spaces into hubs for tech collaboration, research, testing and development. New York City's diverse population, economy and landscape offer a unique opportunity for technology makers, futurists, and startups to develop technologies and breakthroughs that are sustainable, fair, and improve how we live in the world.
Challenges
Our Challenge program invites entrepreneurs, technologists, and tech professionals to participate in open competitions. Each Challenge aims to solve a specific problem of urban life and move New York City towards the principles laid out in Mayor de Blasio's OneNYC plan: growth, equity, sustainability, and resilience.
Click here to

Active Challenges
Goals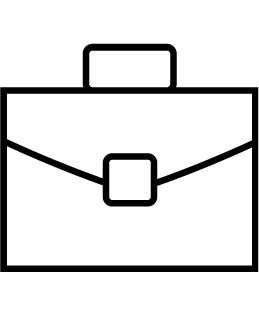 Grow job opportunities for all New Yorkers
We're helping connect New Yorkers to companies and jobs emerging from the growing tech economy.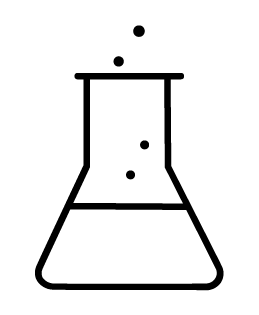 Test new ideas with the public
We're co-creating with local communities and collaboratively testing new ideas to uncover the real-life impacts of new technology.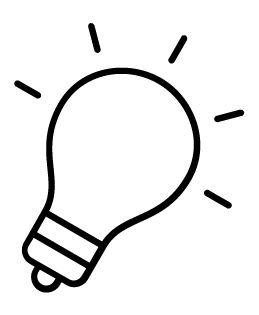 Make NYC the place to launch tech for the public
We're enhancing NYC's role as a global leader in culture and quality of life, making homegrown tech another point of civic pride.