Evaluation
NYCHA has invited partner experts in the New York City area to review submissions and determine which solutions should advance to a more detailed level of review. Experts represent organizations such as Consolidated Edison (ConEd), New York State Energy Research and Development Authority (NYSERDA), and the Mayor's Office of Sustainability. Once this determination is made, NYCHA will reach out to those respondents and request technical specifications for the solution proposed. Details regarding how the technical specifications should be submitted including the type of information to include, format, and length will be shared along with that request.
Upon receiving technical specifications from submissions of interest, NYCHA's internal technical experts will review submissions and select the solution (s) they would like to pilot.
Submissions will be measured against their ability to:
Reduce the electric demand
Be installed easily, avoiding disruptions for residents
Generate financial benefits to for NYCHA
Be scalable
Implementation Process
The Evaluation Panel will select submissions to advance into final review and request technical specifications from finalists
NYCHA will select one or more solutions to be installed as a pilot project at one of the developments and/or in one or more units
NYCHA and the Proposer(s) will sign a license agreement stipulating the terms of installation.
The Proposer(s) will install its solution at its own expense to demonstrate the benefits of the solution.
In coordination with the Proposer(s), NYCHA will develop evaluation criteria and a review process to evaluate and provide feedback on the pilot's operation, which can be used by the Proposer(s) in future case studies or reporting.
Shall the evaluation prove the financial benefits of the solution, NYCHA may release an open procurement process to deploy the technology.
Evaluation Committee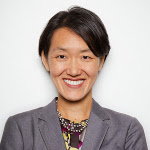 Bomee Jung
Vice President Energy and Sustainability
New York City Housing Authority
Rudolph David
Managing Electrical Engineer
New York City Housing Authority
Greg Elcock
Section Manager, Energy Efficiency and Demand Management
Con Edison
John Lee
Deputy Director for green buildings and energy efficiency
New York City Mayor's Office of Sustainability
Joseph Borowiec
Program Manager for the Advanced Building program
New York State Energy Research and Development Authority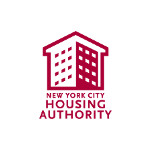 Stephen Ditomasso
Senior Account Executive
New York Power Authority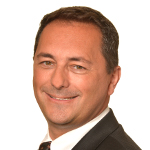 Dom Lempereur
Director of East Coast Operations
kW Engineering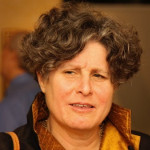 Laurie Kerr
Policy Director
U.S. Green Building Council of New York
apply here