MOONSHOT CHALLENGES
Citywide challenges that encourage global entrepreneurs to partner with the City to propose solutions to real-life problems and deliver groundbreaking business models that transform and improve the way we live.
CO-LAB CHALLENGES
Challenges that enable members of NYC communities to voice concerns on the neighborhood level and work with entrepreneurs to surface problems, co-create prototype solutions, and apply, test, and grow emerging technologies.
Active Challenges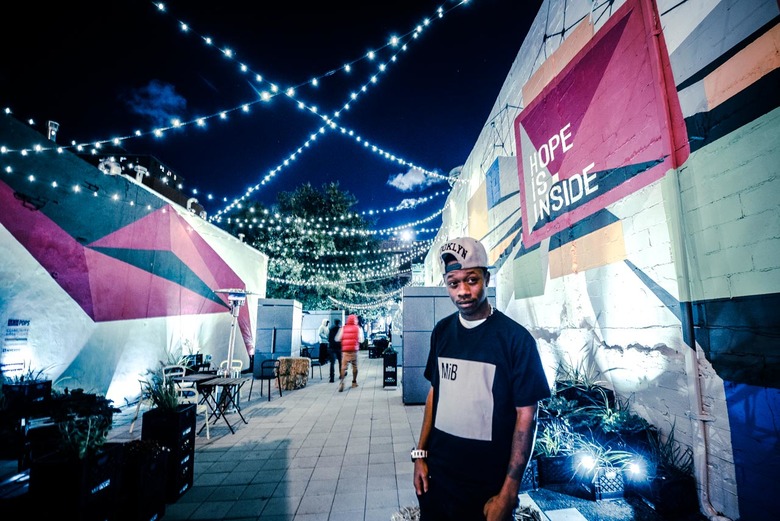 The City is seeking creative technology solutions that enhance the experience and use of public spaces at night and increase night-time activity in neighborhood corridors. Our ultimate vision is zero assaults, zero arrests, and zero vacancies in neighborhood corridors.
Click here to

Apply by December 15th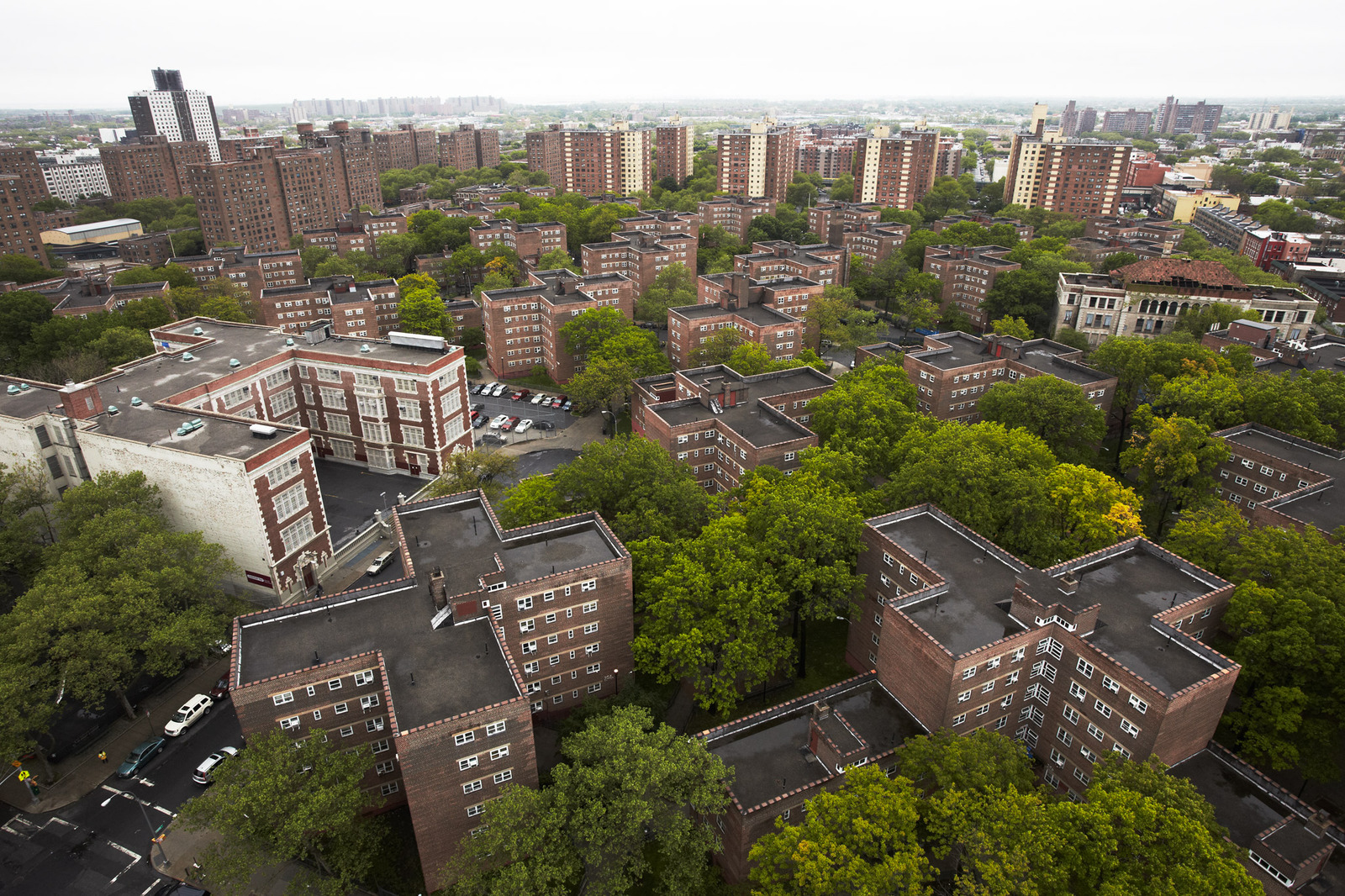 The City is seeking to reduce litter, increase recycling and responsible waste disposal, and promote waste-free common spaces in public housing developments through community stewardship. Propose solutions that will help the City achieve the Zero Waste to Landfills by 2030 goal, and reinforce NYCHA's commitment to clean, safe, and connected communities.
Click here to

Apply by December 15th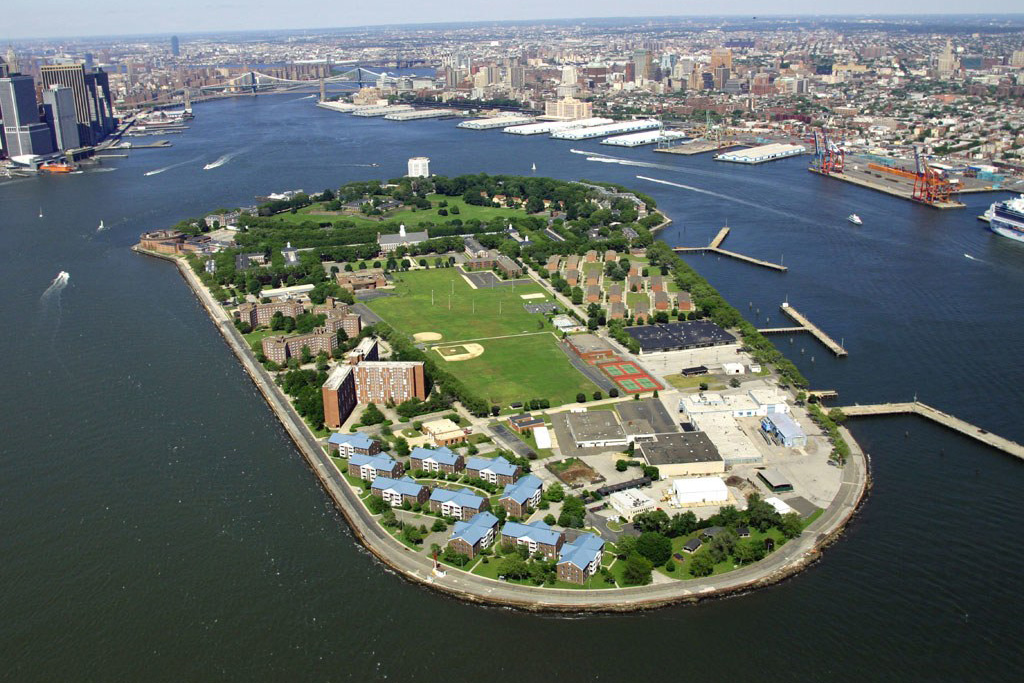 What if 1 Gbps internet could be installed across 150 acres in less than a week and cost less than $100,000? The Governors Island Connectivity Challenge seeks to demonstrate affordable ways to deploy high-speed wireless connectivity and identify the key infrastructure elements that enable effective deployment.
application period closed