Transforming Healthcare Delivery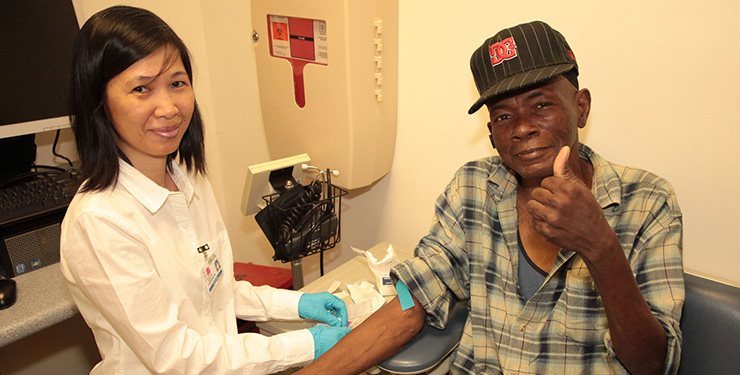 The New York City Health and Hospitals Corporation (HHC) is proud to be a leader in the transformation of health care delivery by partnering with other healthcare providers and community organizations in the New York State Delivery System Reform Incentive Payment (DSRIP) program.
What is DSRIP?
DSRIP is a five-year program to foster and reward comprehensive Medicaid reform efforts. It provides incentives to create a collaboration among Medicaid providers and community groups that successfully improves patient and population health. In DSRIP, the collaboration with other partners is referred to as a Performing Provider System (PPS). It demonstrates its success and earns revenue by completing a set of state-guided health improvement projects and meeting specific outcome milestones.
OneCity Health - a Performing Provider System
OneCity Health is the HHC-led PPS which includes the HHC system's integrated network of 11 hospitals, 5 nursing homes, dozens of community based health centers, a home care agency, HHC's health insurance plan, MetroPlus, and more than 400 community partners across the region.
You can learn more about OneCity Health and our many partners by visiting the OneCity Health website at www.onecityhealth.org.
Contact Us
Find an HHC hospital or healthcare center near you.