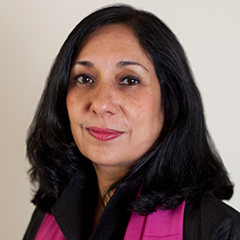 I am honored to serve the City of New York as Chair of the Landmarks Preservation Commission, and I welcome the opportunity to lead the City's efforts to protect our most treasured architectural, cultural and historical buildings and sites. I'm very happy to launch the first issue of News from LPC, and hope that this will be an important resource for New Yorkers to stay informed of the latest agency news.

As the summer draws to a close, it's a great time to briefly take stock of what we've accomplished in the past couple of months. We've been very busy implementing a number of technology upgrades that will give New Yorkers access to a wealth of valuable information, from our partnership with the Museum of the City of New York to create a database of NYC's archaeological artifacts, to the new "Find Your Landmark" module on the homepage of our site.
I am particularly thrilled that LPC Designation Reports dating back to the very first designation in 1965 are now entirely available on the Commission's website. These reports contain information on many of the places that make our city special, and they are now easily accessible to all New Yorkers.
I look forward to updating you regularly as we designate and regulate more buildings in all five boroughs, and embark on initiatives that will continue to improve LPC's service to the public.

I welcome your feedback as we work toward our common goal of protecting New York City's past, and enriching its future.