OFE has developed resources for consumers and financial education providers. Our library includes valuable information to help New Yorkers with low incomes make the most of their money.

Download NYC Department of Consumer Affairs Office of Financial Empowerment: A Progress Report on the First Three Years, 2006–2009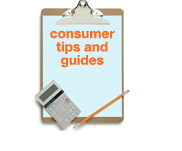 Consumer Tips and Guides
Get helpful information to handle your money, from saving tips to advice on getting out of debt.


Learn more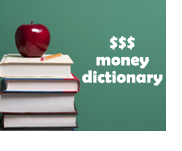 Money Dictionary
Learn the meaning of common terms used when it comes to managing money.


Learn more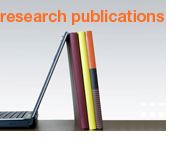 Research Publications
Research is the backbone of OFE's work. With staff exploring the vast resources of the public, private, and nonprofit sectors, OFE is able to identify, test, implement, and promote programs to help New Yorkers with low incomes move out of poverty.


Learn more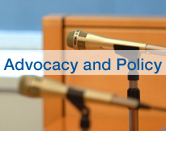 Advocacy and Policy
OFE works actively with legislators to provide advice, testimony, and support for legislation affecting New Yorkers with low incomes.


Learn about OFE's position on current issues