New York City is extremely navigable thanks to its extensive, unparalleled public transport system. The City is also a critical hub along the eastern seaboard, housing connections to national rail and bus lines, as well as three major airports.

Check out the following portals to explore NYC's various transportation options and find out how to get where you need to go!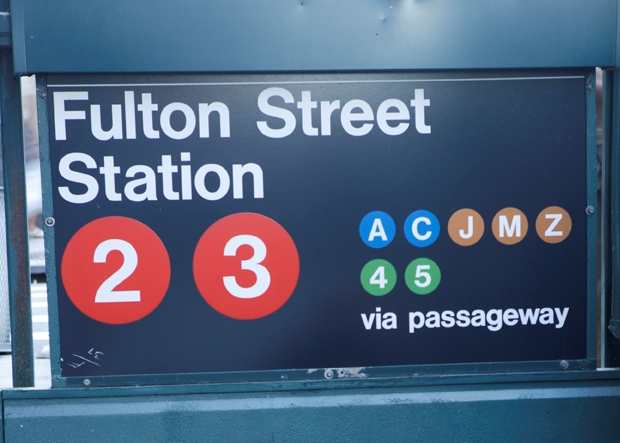 NYCEDC Transportation provides a helpful overview of NYC public transit & features a multitude of resources for navigating the City.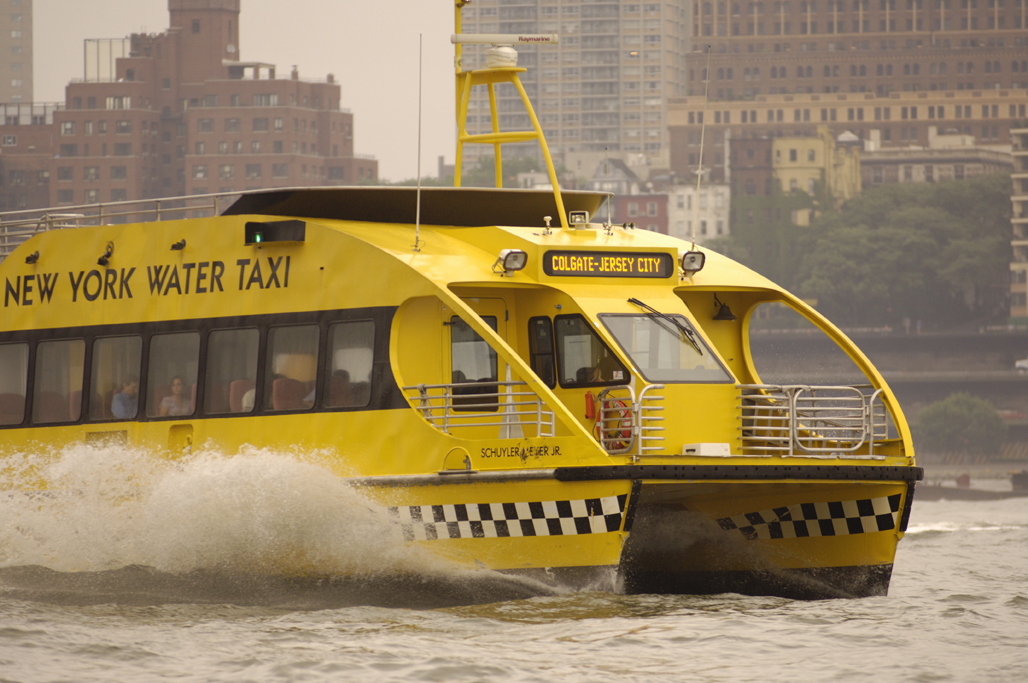 The City of New York provides current transit news and updates, important information regarding licenses and parking, and connections to all transit resources.