Located in America's gateway to the world, NYC universities and colleges are global and cutting-edge, featuring many of the nation's top programs and research facilities at public, private, religious, or special-purpose institutions. Like the City itself, these schools are highly diverse, international destinations and catalytic environments for creativity, individual achievement, and innovation. Scattered throughout the five boroughs, the schools are pillars of their respective neighborhoods and maintain strategic connections to leading industries, local employers, and business networks.

The nation's largest and most comprehensive state university system, The State University of New York (SUNY), includes 64 geographically dispersed campuses, 5 of which are located within NYC.

The City University of New York (CUNY) is the nation's leading urban public university system with 23 institutions offering a vast variety of academic programs throughout NYC's 5 boroughs. The CUNY system includes 11 four-year colleges; 6 community colleges; the Macaulay Honors College (offering free tuition to over 1,200 gifted students); the CUNY School of Law; the Sophie Davis School of Biomedical Education; and several professional, masters, & doctorate degree programs.

New York City is also home to numerous, prominent private universities, comprised of several of the nation's top schools of art and design, prestigious conservatories, nine major academic medical research centers, and two of the five top-ranked law schools in the country - NYU School of Law and Columbia Law School.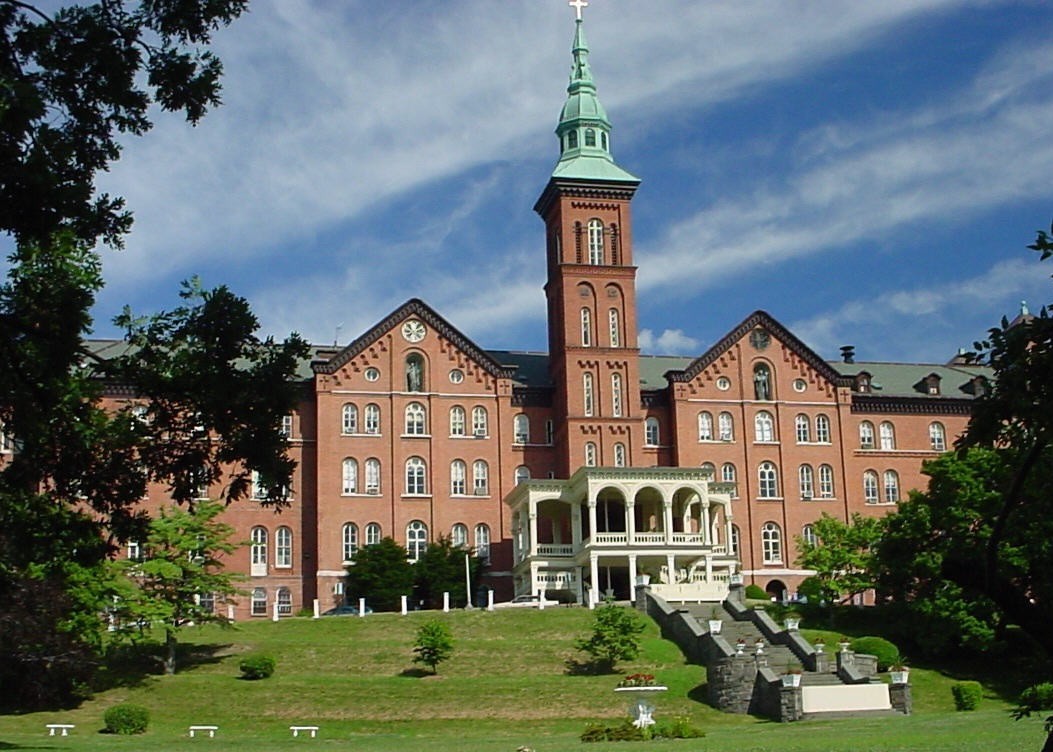 List of Colleges & Universities
Check out an alphabetized list of NYC's 110 colleges and universities, searchable by borough and type of institution.

Map
Locate NYC colleges and universities across the five boroughs, and compare student enrollment numbers.