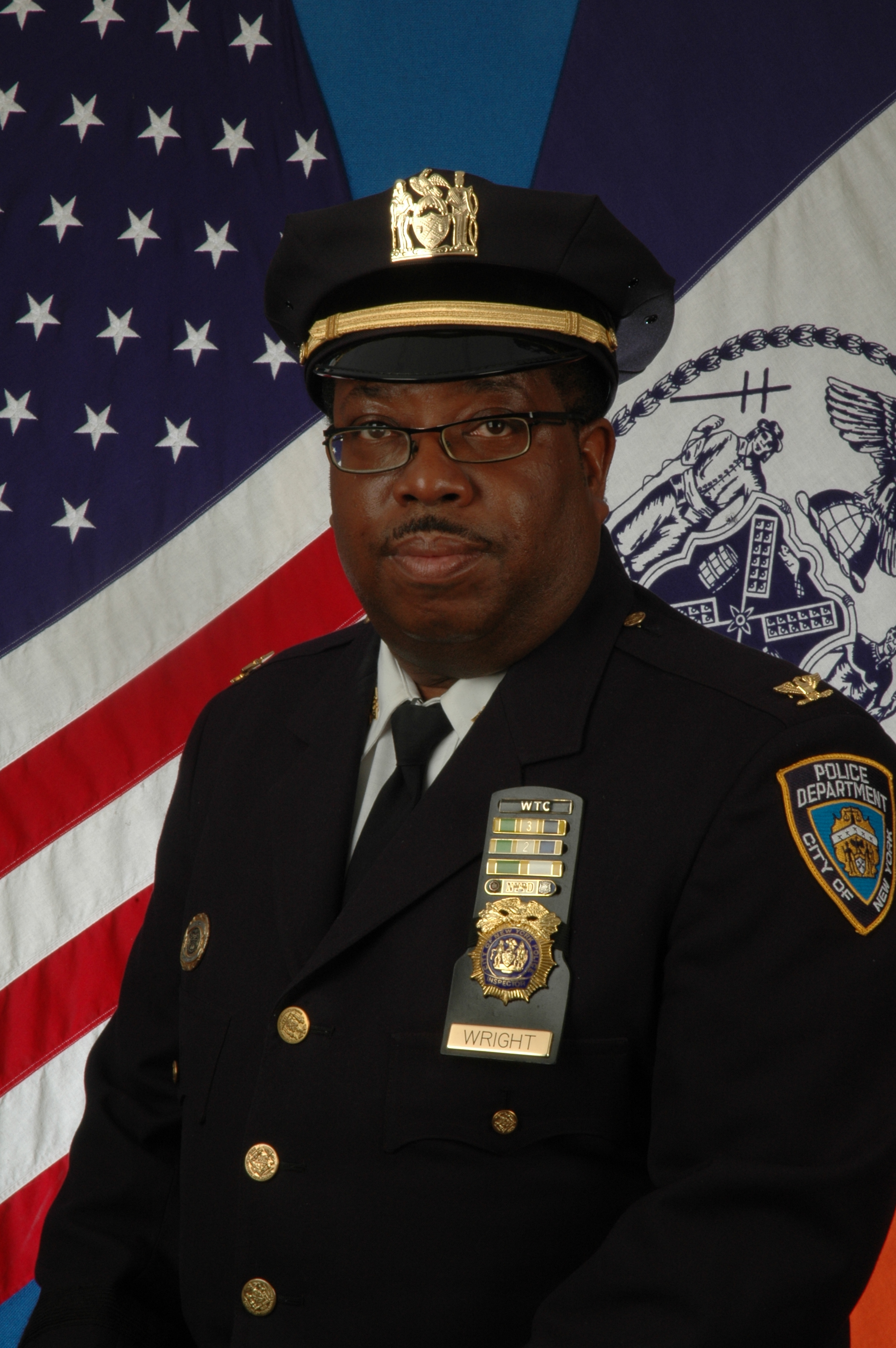 Commanding Officer Recruit Training Section  
Inspector Samuel E. Wright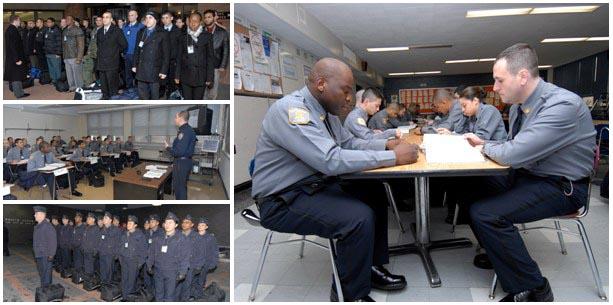 The Recruit Training Section prides itself on its personnel and curricula.  Inspector Samuel E. Wright, Commanding Officer of the Recruit Training Section ensures that his personnel are well versed and motivated to instruct new recruit officers and school safety agents.  All curricula is continuously reviewed and revised ensuring that they remain current and optimal.  In an effort to build upon past successes, new courses are continually developed giving all recruits the additional knowledge and skill set to draw upon during the tenure of their careers.
     The Recruit Training Section is committed to offering the most relevant, current, and comprehensive training grounded in the principles of effective community relations, vigilant pursuit of crime reduction and relentless identification, deterrence and proactive response to terrorist related incidents.