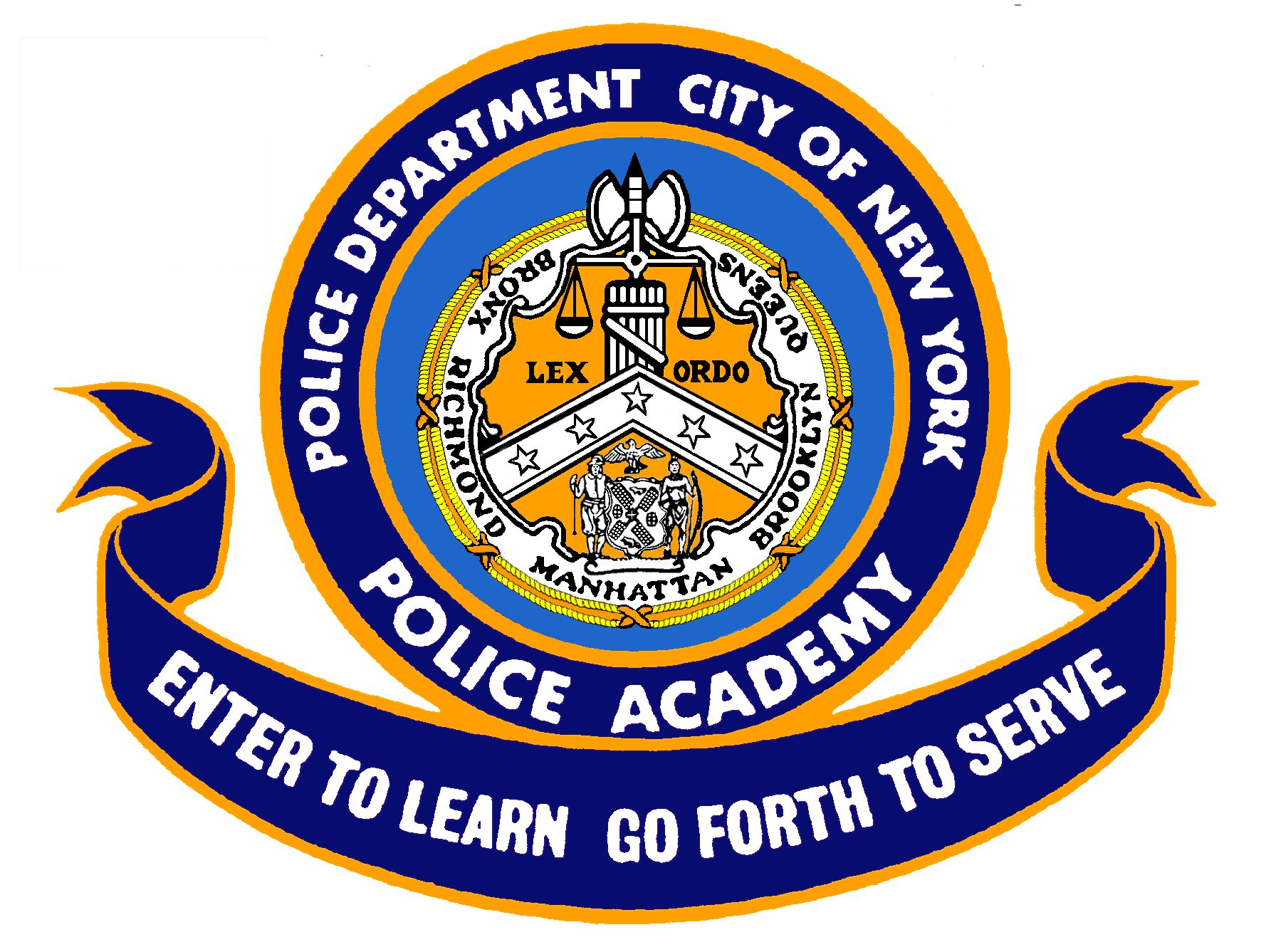 The Police Academy Mission is to support the effectiveness of all NYPD members, in all of their daily activities.  Towards that goal, we pledge to:
EDUCATE
We will provide the very best education and training possible.  In all our efforts, we dedicate ourselves to the pursuit of knowledge and information, imparting all that we know to enable our participants to develop the intellectual and physical competence needed in their assignments.
PREPARE
Confidence is the hallmark of the NYPD membership.  In all our instruction, we are committed to providing realistic, state-of-the-art training experiences, allowing our students the opportunity to practice these important skills in a safe and supportive training environment. 
INSPIRE
Using a refined combination of leadership, example, and respect, we will use all our interactions to reaffirm the importance of the work that we do as police professionals.  Our students – regardless of rank or title – will leave our classrooms knowing that they have chosen the very best career in the world, a career of dedication to protecting the life and safety of this city, and all of its citizens. 
With this mission, we reiterate our ultimate goal: continuing the longstanding NYPD tradition of training the finest police personnel in the country, and the world.