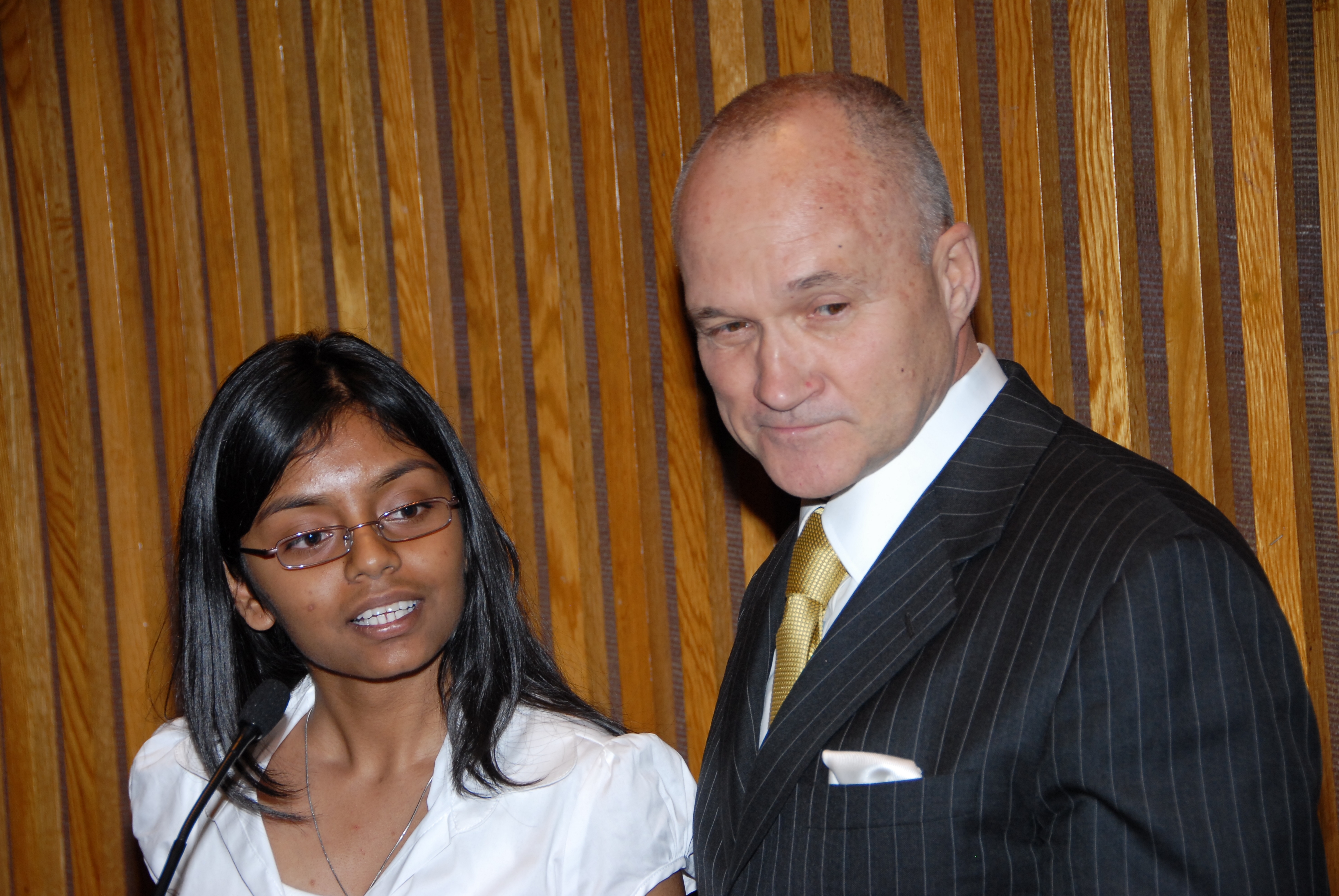 PHOTO: New York City Police Commissioner Raymond W. Kelly today congratulated the winners of the annual "Police Commissioner for a Day" essay competition, open to high school students throughout New York City. Gianna Lakenauth of Queens won the privilege of accompanying Commissioner Kelly on some of his official duties. The 14-year-old was among 120 entrants who were selected to shadow NYPD deputy commissioners, police chiefs, borough commanders and precinct captains after submitting essays responding to the question, "What steps would you take to reduce violent crimes and protect all New Yorkers?"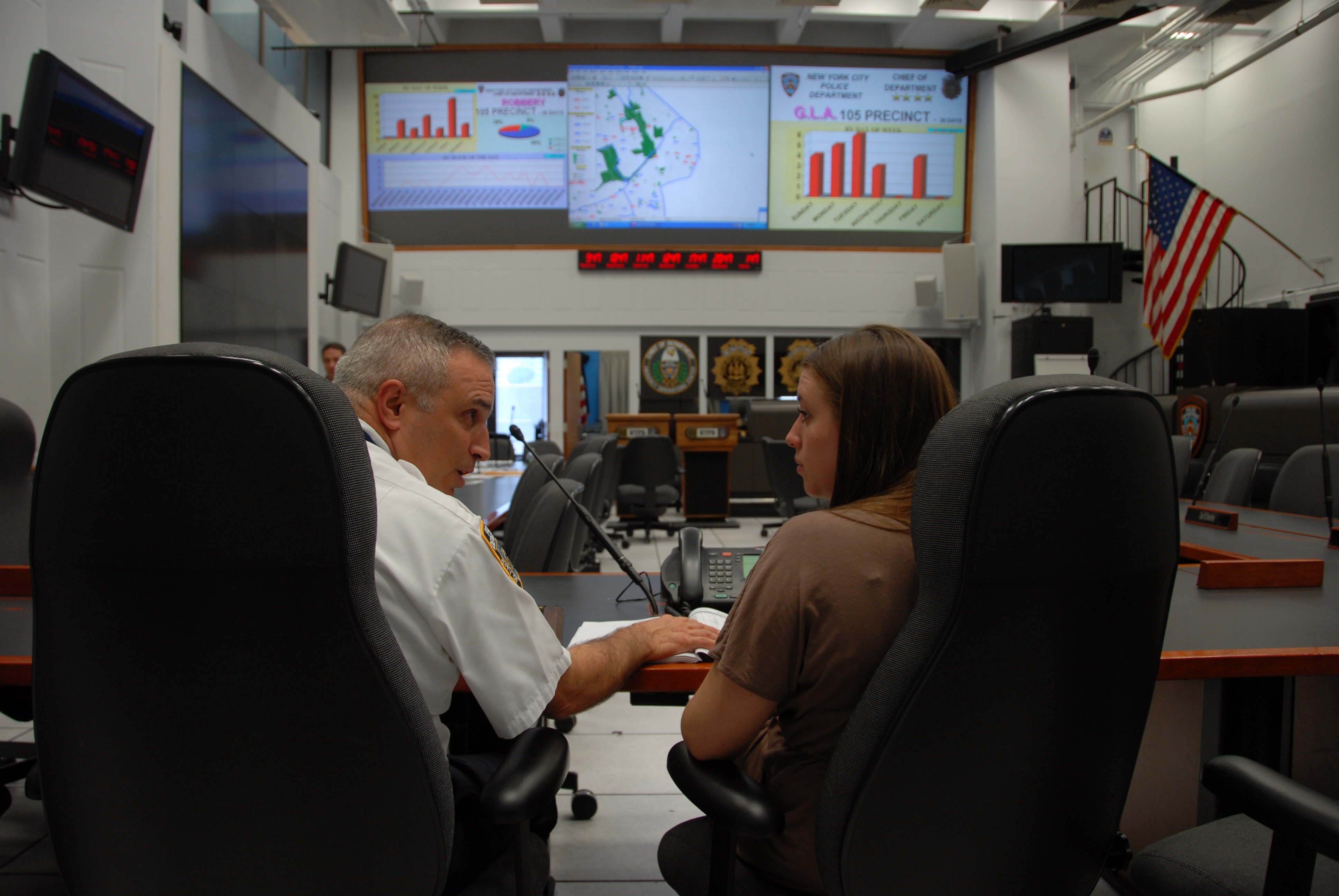 PHOTO 2: "Chief of Department for a Day" Caitlin Flood is given a tour of the Emergency Operations Center inside Police Headquaters.
Police Commissioner For A Day is a city-wide essay contest organized annually by the Police Athletic League. For more information, please visit www.palnyc.org.
###