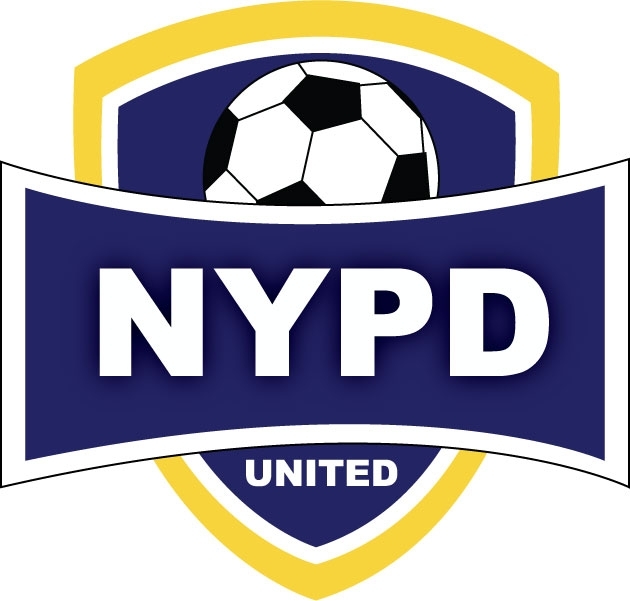 New York City Police Commissioner Raymond W. Kelly today announced the formation of "NYPD United," a citywide soccer league for teenagers administered by the NYPD Community Affairs bureau. The league is open to youth ages 14 to 19.
"Playing soccer develops physical and mental agility, teamwork and community – qualities that NYPD United will help to promote on and off-field. The game also is a unifying event around the globe," Commissioner Kelly said. "There is perhaps no better 'home turf' than New York City for a sport that embodies internationality. I congratulate the NYPD Community Affairs team on their achievement in forming the league, and the many soccer champions we anticipate to come."
NYPD Community Affairs officers began promoting the league earlier this year, conducting outreach in schools and youth service programs. Additionally, they visited Islamic schools and mosques to further reach Muslim youth – an extension of the Department's New Immigrant Outreach initiative that aims to establish positive ongoing relations with multiple ethnic groups including the Arab and South Asian communities.
Members of NYPD United will play in royal-blue and black striped soccer jerseys decorated with the league's logo and donated by the New York City Police Foundation. The inaugural NYPD United game will be played Saturday, May 17 at Boys & Girls High School in Brooklyn and kick-off tournaments which continue through the summer and culminate in the presentation of the Police Commissioner's Soccer Cup in late August. Sixteen teams comprising over 100 youth from around the city will compete at Dyker Beach Park in Brooklyn from June through August.
In addition to the regular matches, players will participate in various skill contests and win awards for high scoring and goal keeping among other performance categories, at the end of the season.
Individuals and organizations who are interested in volunteering or contributing to NYPD United can contact NYPD Community Affairs Deputy Inspector Amin Kosseim, (646) 610-5323.
Photo gallery - click here