Training Bureau/Police Academy
The mission of the Training Bureau is to transform uniformed and civilian members of the Police Department into law enforcement professionals, equipped with the necessary academic and tactical knowledge to protect the life, rights, property, and dignity of all the residents of the City of New York. We believe that a well-trained police professional will have a favorable impact on the diverse communities they serve, will be respected by their peers, and will be emulated by other law enforcement agencies. We endeavor to facilitate training by utilizing technology, research and development, and meticulous instruction to ensure that members of the Police Department can continue to be lauded as New York's Finest.

Police Academy College Point, Queens N.Y.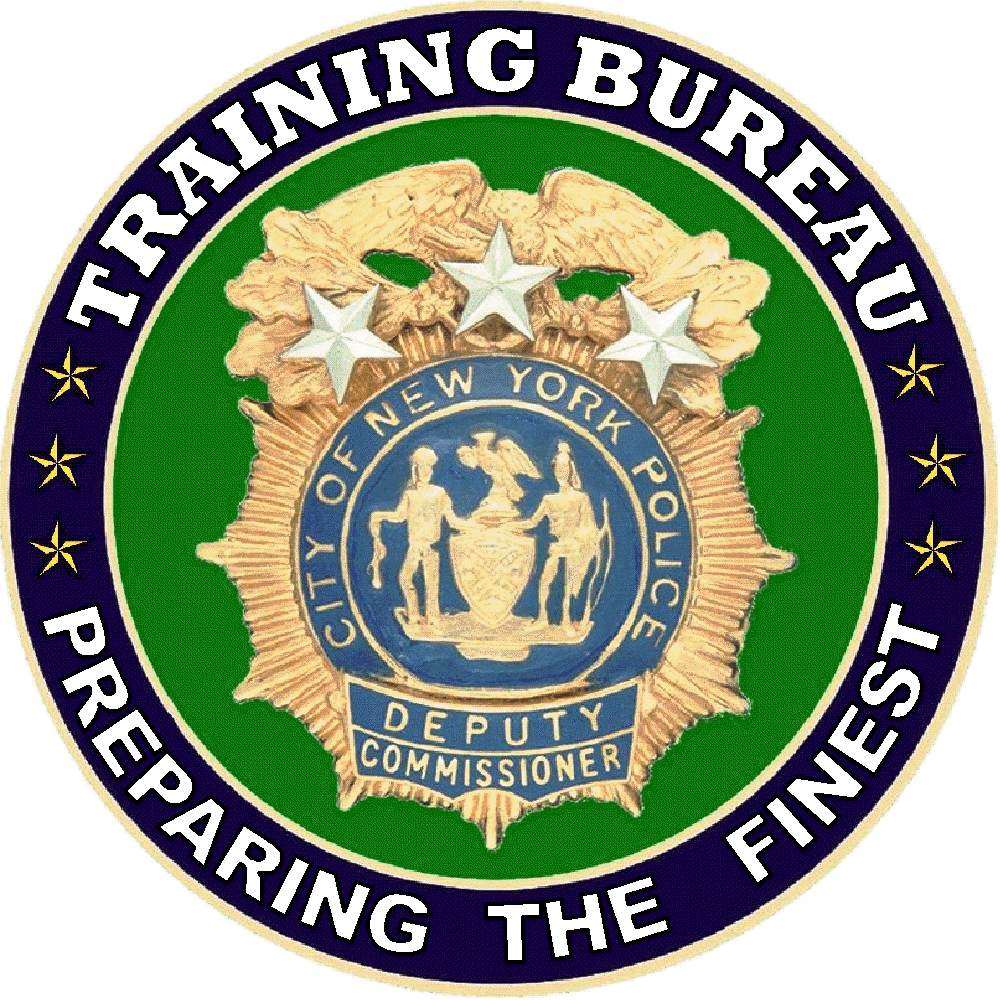 Deputy Commissioner of Training
Assistant Commissioner of Training
Assistant Commissioner Of Education And Research
PREPARING THE FINEST
COURTESY
PROFESSIONALISM
RESPECT