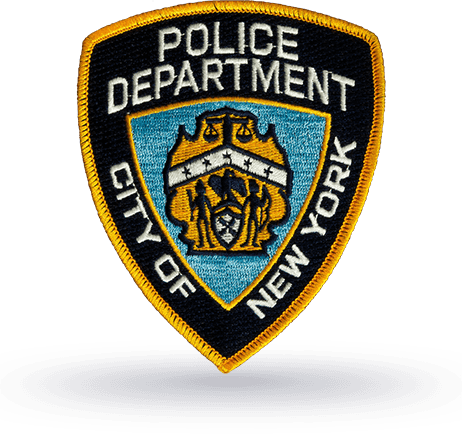 NYPD – Cops and Community: Safe and Fair–Everywhere
One City: Safe and Fair Everywhere
Today, four realities require change in the way the NYPD does its job.

We must continue to control and reduce crime, especially violent crime, throughout New York.

We must detect and deter terrorists, who are radically altering their strategies and recruitment techniques.

We must win back community support and build productive partnerships with citizens, especially in communities of color where resentment and fear of old police practices are most prevalent.

We must secure the safety and fair treatment of the men and women of the NYPD, many of whom have felt ill-prepared and undervalued.

Our mission is urgent. The work is not easy. But together we can make New York safe and fair — everywhere for everyone.
A Message From
William J. Bratton
Police Commissioner, City of New York
My charge to Commissioner Bratton is clear. And we are here to make sure he has what he needs to fulfill this charge. He is called to use the finest technology, the best tactics, to focus law enforcement efforts on the criminals that we know are out there — to reduce crime even further, to make our streets and neighborhoods safer, to make sure we are safe from the threat of terrorism which lingers over us every day. And to continue, at the same time, his groundbreaking work in progressive policing, to make sure the NYPD is at the cutting edge of innovation and pioneering police strategies, to foster and deepen relationships between the police and the communities they serve.
Icon

Crime

Icon

Community

Icon

Cops

Icon

The Way Forward