How to Locate a Lost or Stolen iPhone/iPad
Make sure you have the latest version of ios5 (operating system for the iPhone/iPad) AND location services are turned on.  This can be done in the settings feature of the iPhone/iPad. 
If the operating system is up-to-date with ios5, visit www.icloud.com or use another person's iPhone which should have the "Find My iPhone" application istalled.  If the application has not been installed, it can be downloaded for free in the iTunes store.  Sign into the iCloud environment using your AppleID, which will be your iTunes account id and password.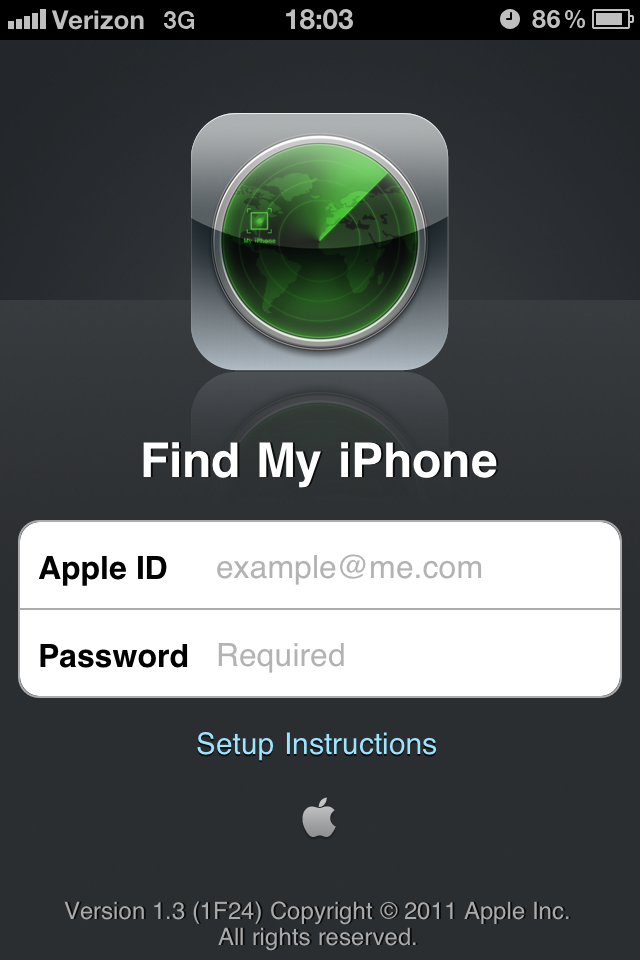 Once signed in, click on the "Find my iPhone" icon where a list of devices connected to this account will show up.  It will look like this:
When the list of devices show up, the devices that have green dots are able to be located, as shown in the image above. 
Click on the device that you want to locate.  A Google Map with the picture and name of device will show where it is located, as shown here: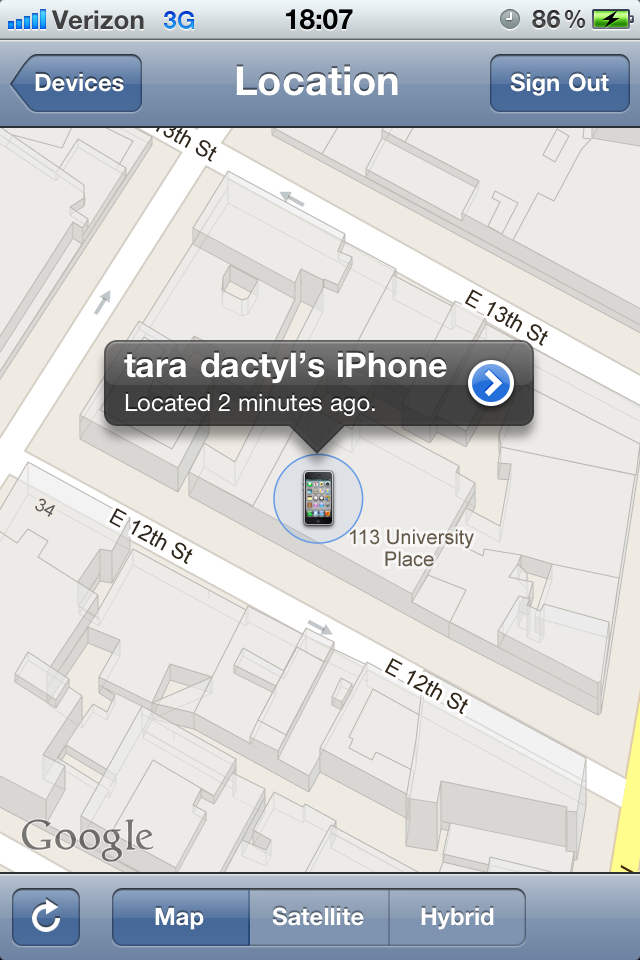 The location of lost/stolen devices when connected:
To a cellular sergvices can be pinpointed within a few hundred feet. 
To a WI-FI/Internet Service can be pinpointed to an exact location. 
All Apple devices will automatically connect to free public WI-FI services when available. 

When you click on the device on the Google Map, a menu will be displayed with the following options: