On October 31, 2013, the Crime Prevention Section distrubuted 100 Halloween goodie bags along with safety tips to children and their parents, while conducting operation ID as well. Parents in the neighborhood were very grateful and delighted to see Officer McGruff.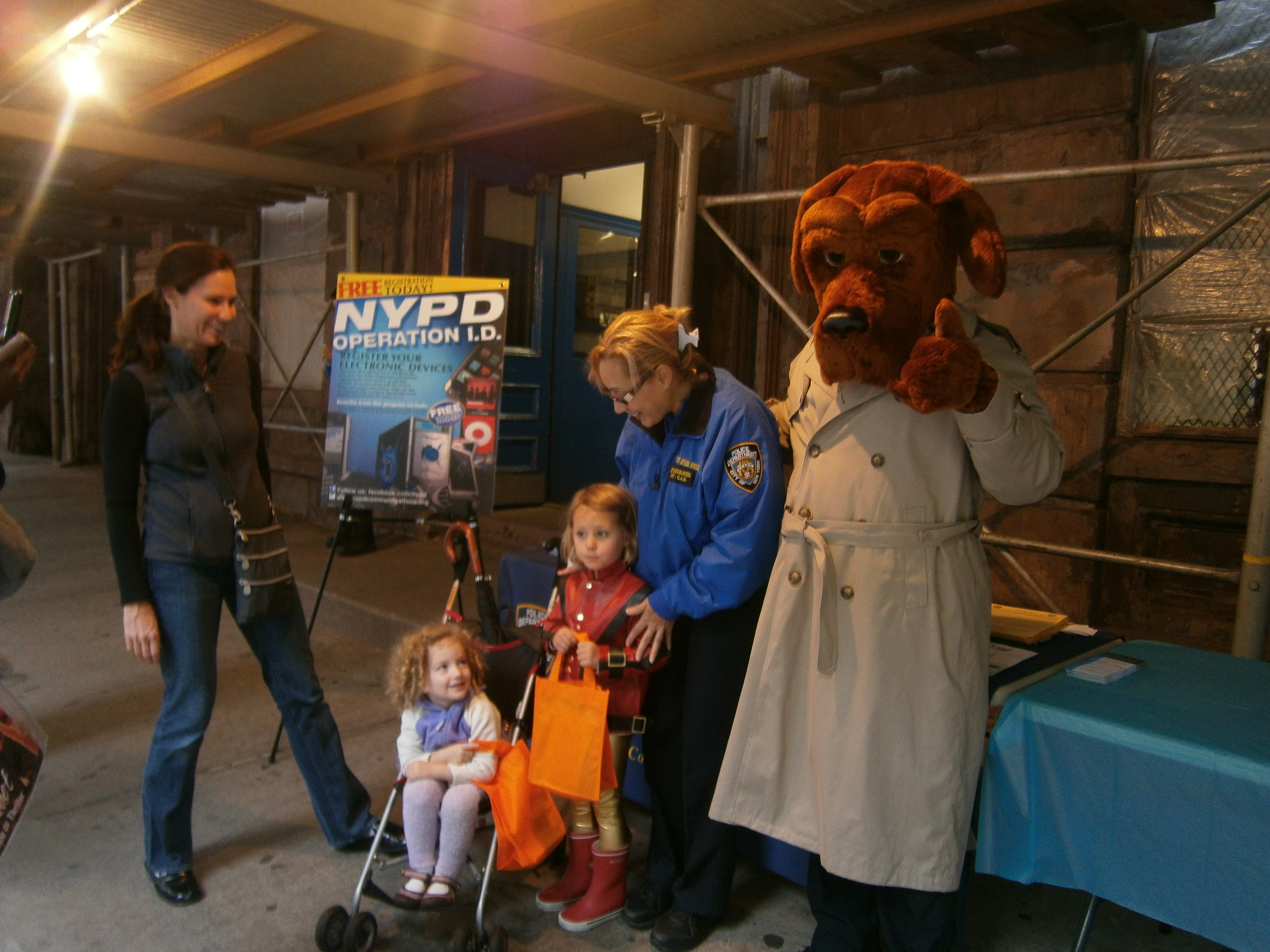 On October 23, 2013, the the Community Affairs Bureau and Crime Prevention Section participated at the Alzheimer's Walk by offering various types of safety information.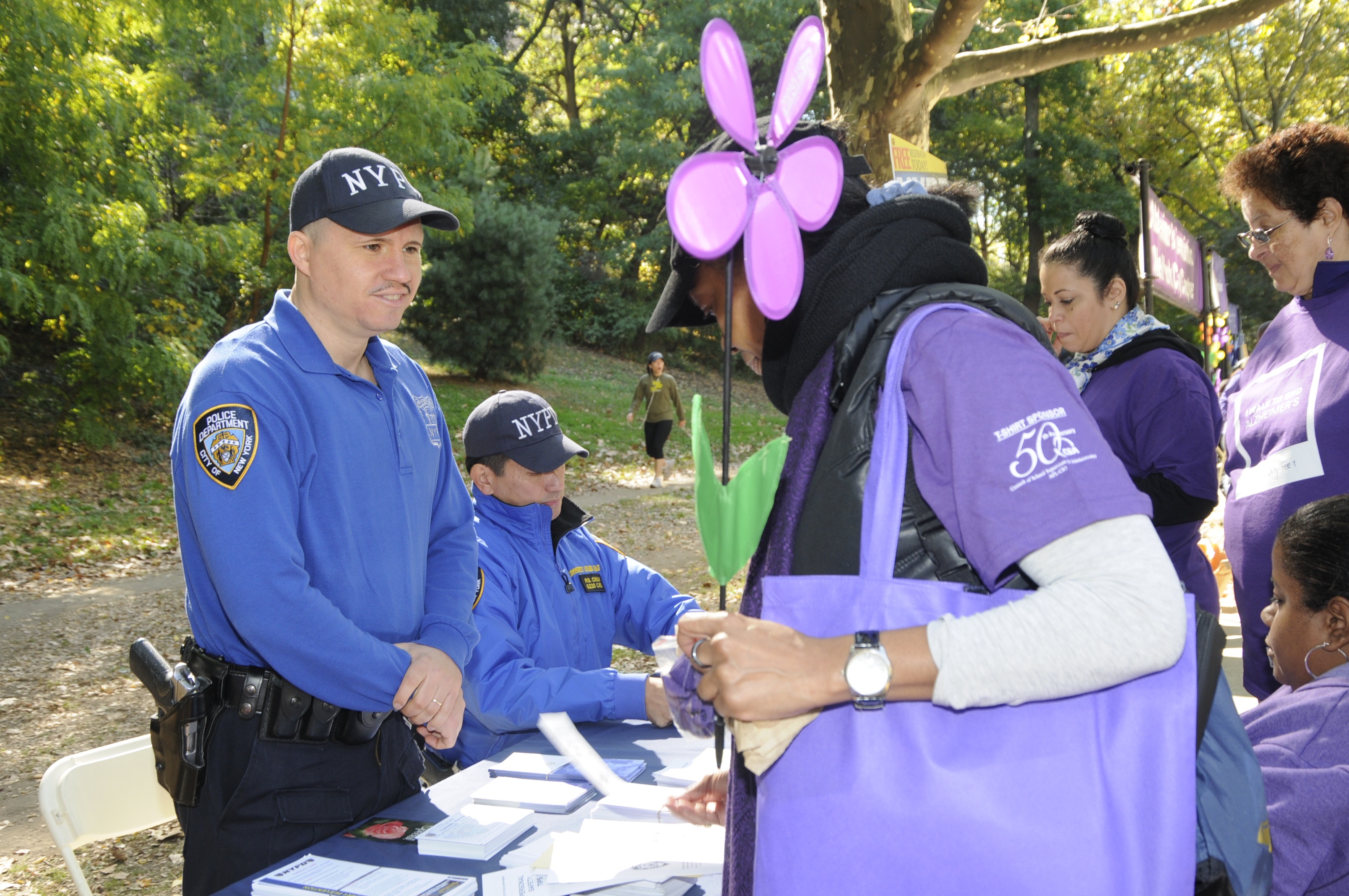 If you or someone you know would like to sign up it must be through your local precinct, PSA, Transit Bureau or your Bureau. It is 1 day a week for 14 weeks depending on your borough. If you have any questions you may call Sgt. Keisha Ward at 212-477-9795.
On Monday September 23, 2013, McGruff participated in Advertising Week's Parade of the Great Icons Returns for the 10th Anniversary.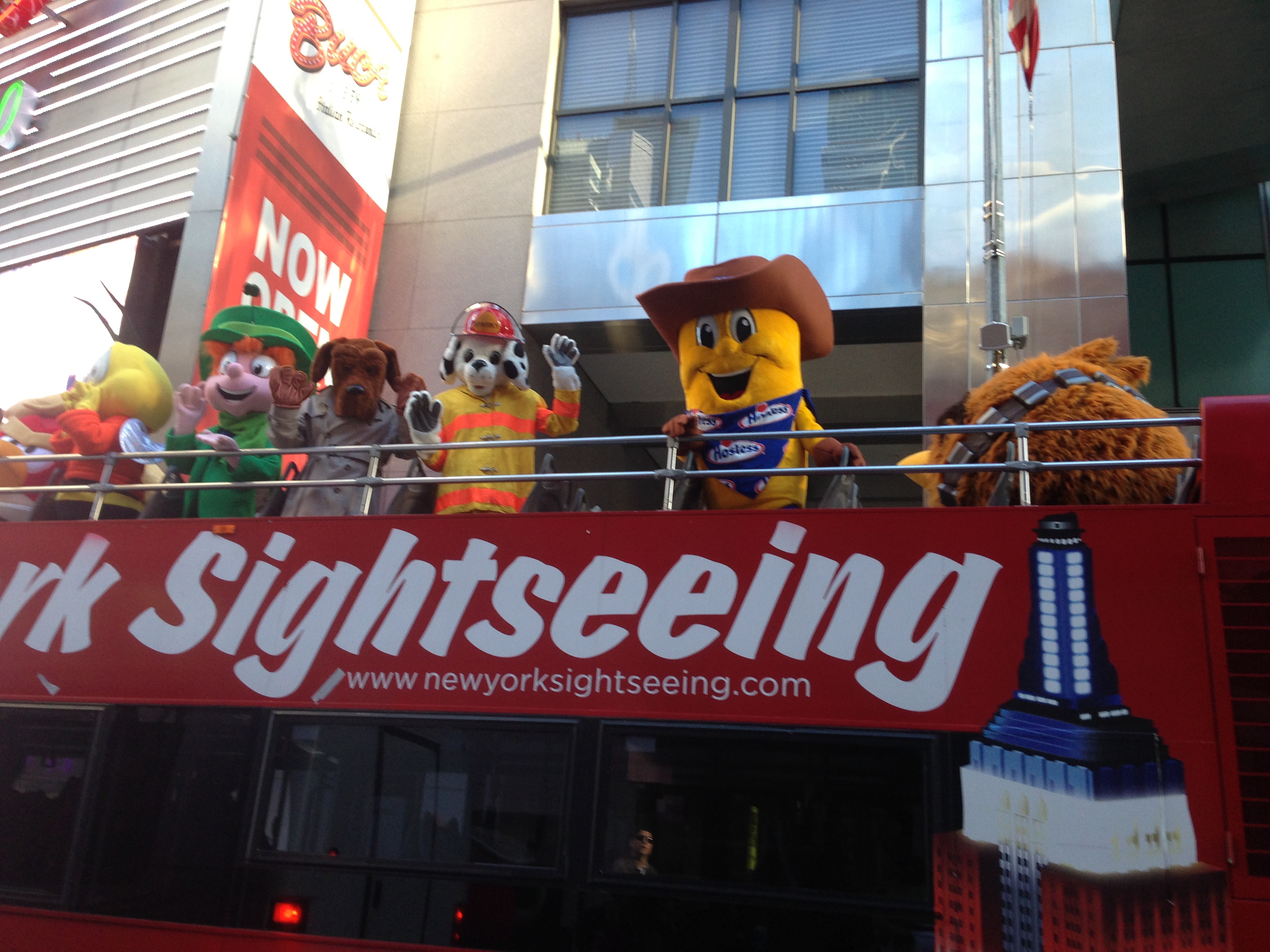 Harlem Week Video: Available
HERE!
Chief Chan visited the New York City Law Enforcement Explorer Academy camp at the Boy Scouts of America Camp Keowa in Narrowsburg New York. The Law Enforcement Explorers are from the NYPD, MTA Police, Nassau County Police, Federal Bureau of Investigation, US Customs and Border Protection and Drug Enforcement Administration. The 200 Explorers started camping on Sunday August 11 and will return to New York City on Friday August 16. The Explorers participate in high adventure activities while at camp along with competitions in various law enforcement procedures. Prior to camping the Explorers spent two weeks at Fordham University learning law enforcement procedures. Explorers are youth 14 to 21 years old who are interested law enforcement careers. The Explorers attend the NYC Law Enforcement Explorer Academy free of charge, to find out more about Law Enforcement Exploring go to
http://www.nyexploring.org/OpenRosters/View_Homepage.aspx?orgkey=1552
or
http://www.nyc.gov/html/nypd/html/community_affairs/youth_programs_explorers.shtml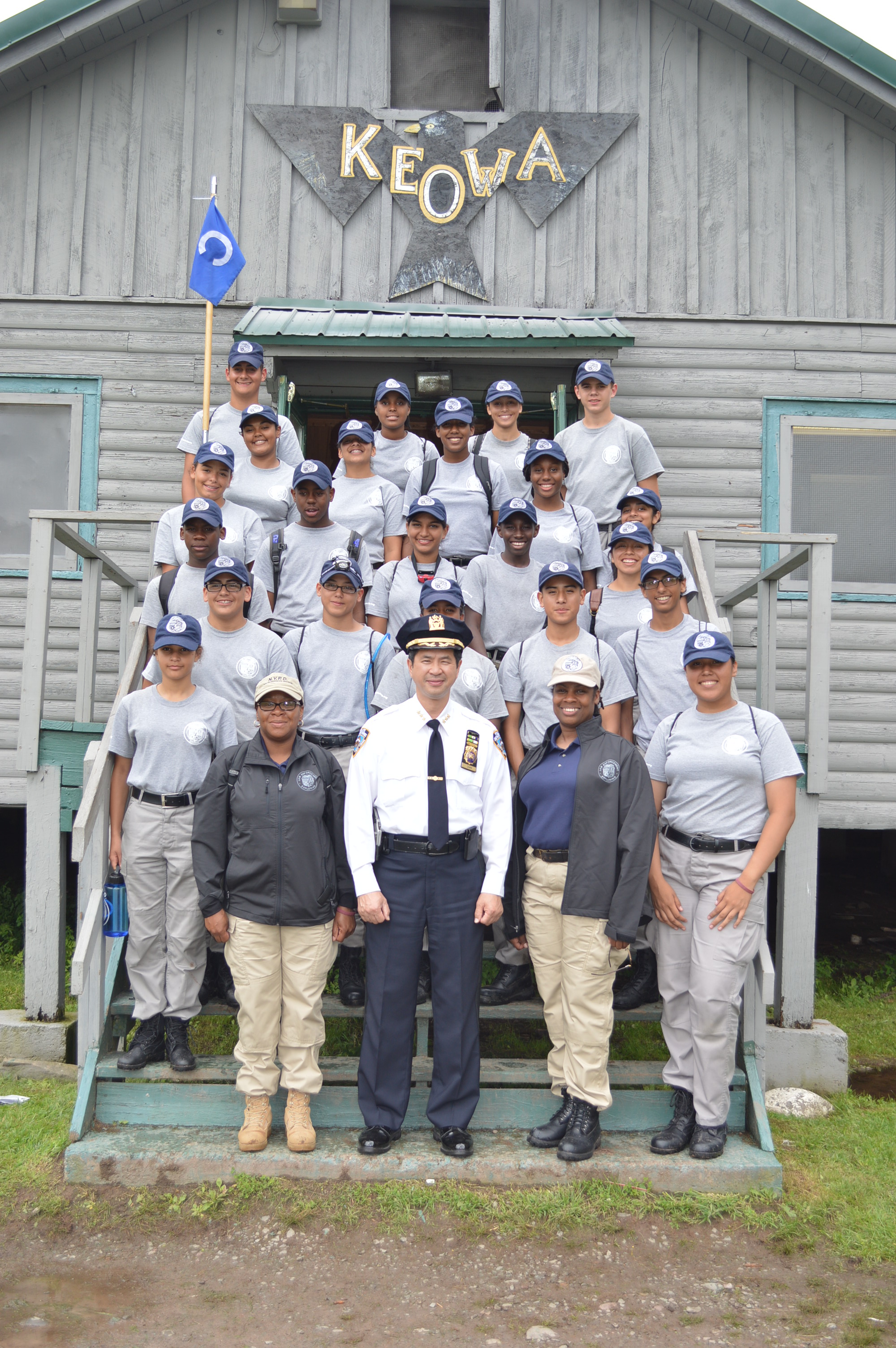 Summer Youth Police Academy Talent Show - 08/08/13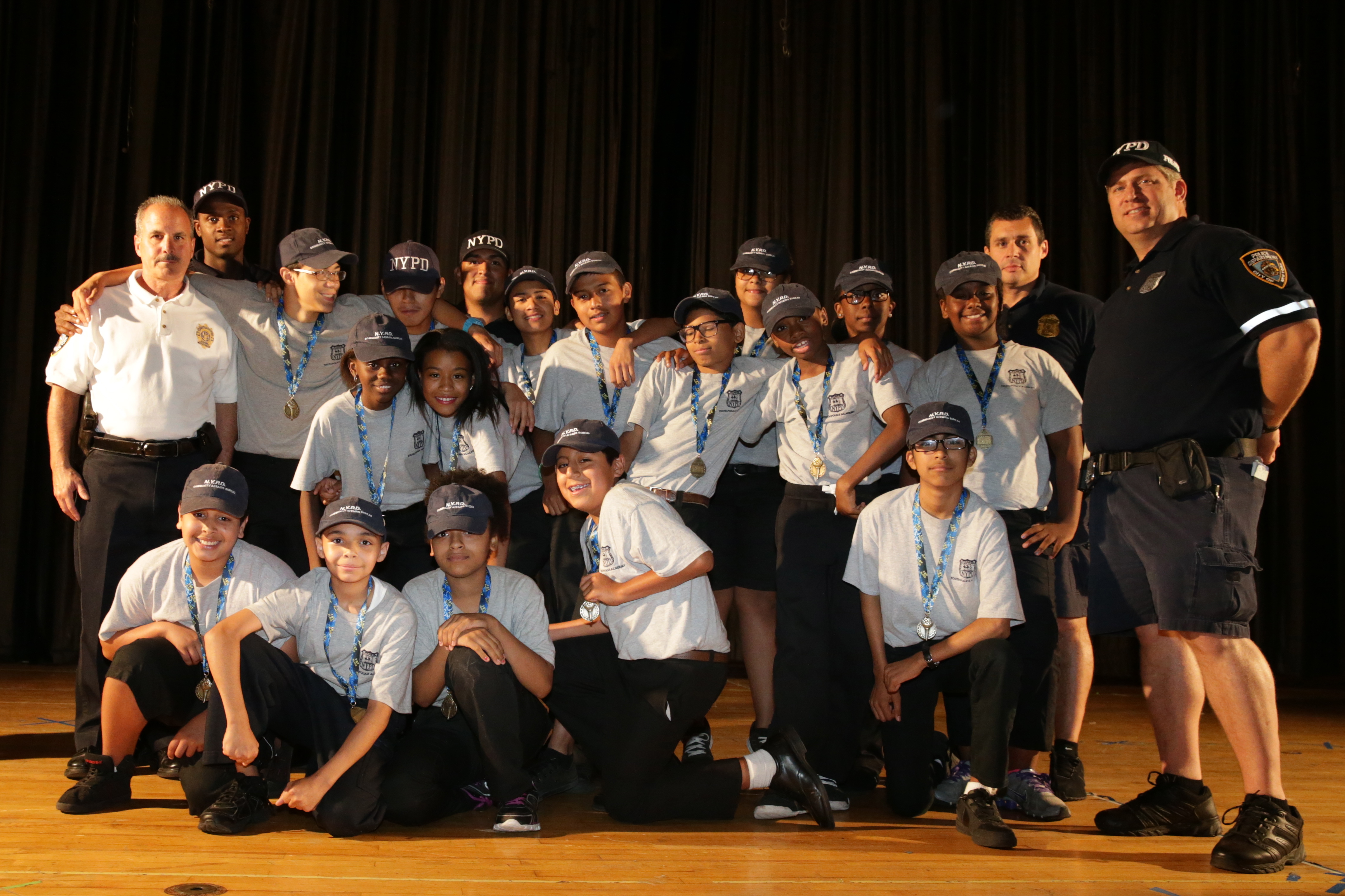 First Mobilization Support Group Family Day - Fort Totten, Queens 07/14/13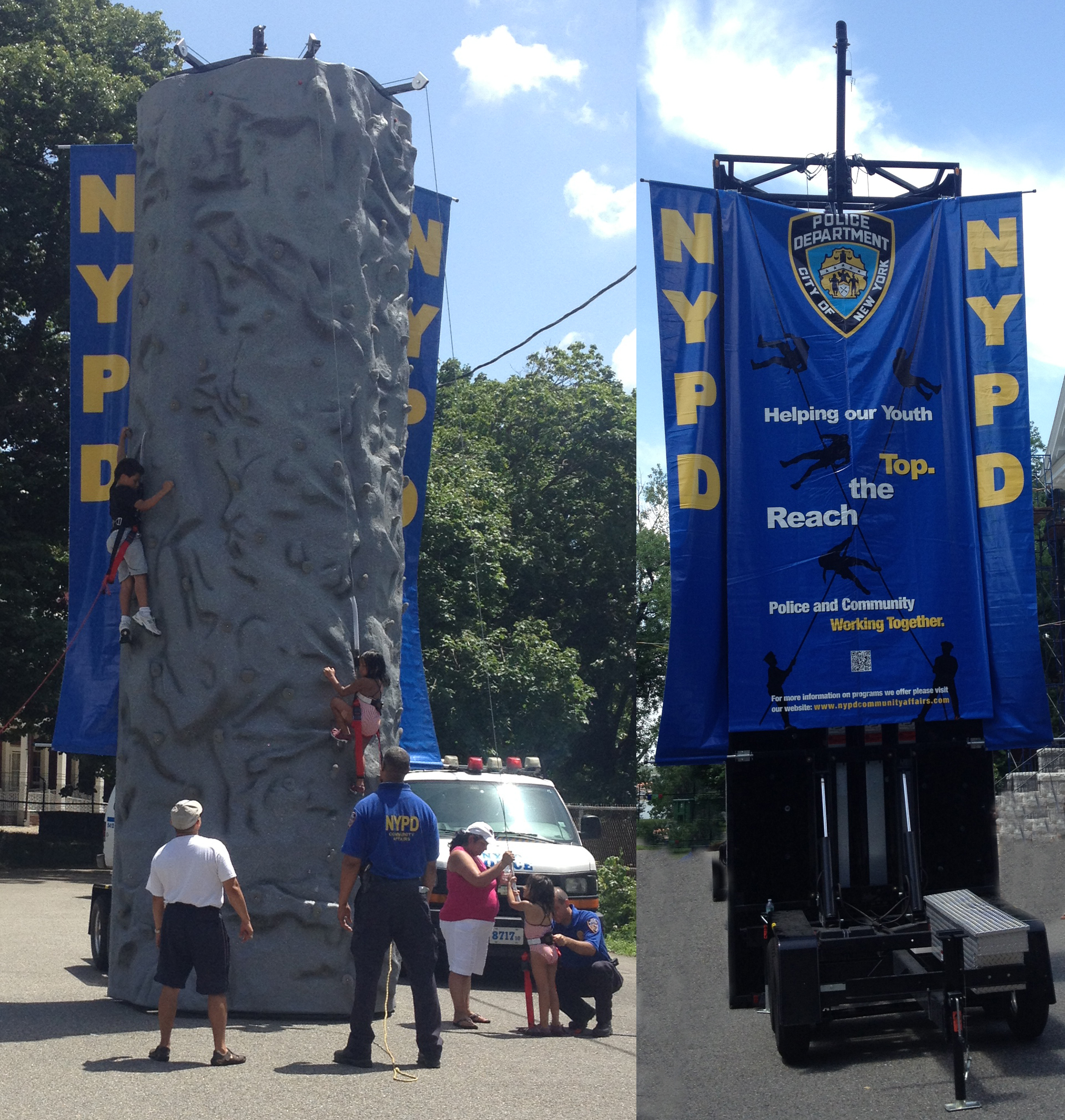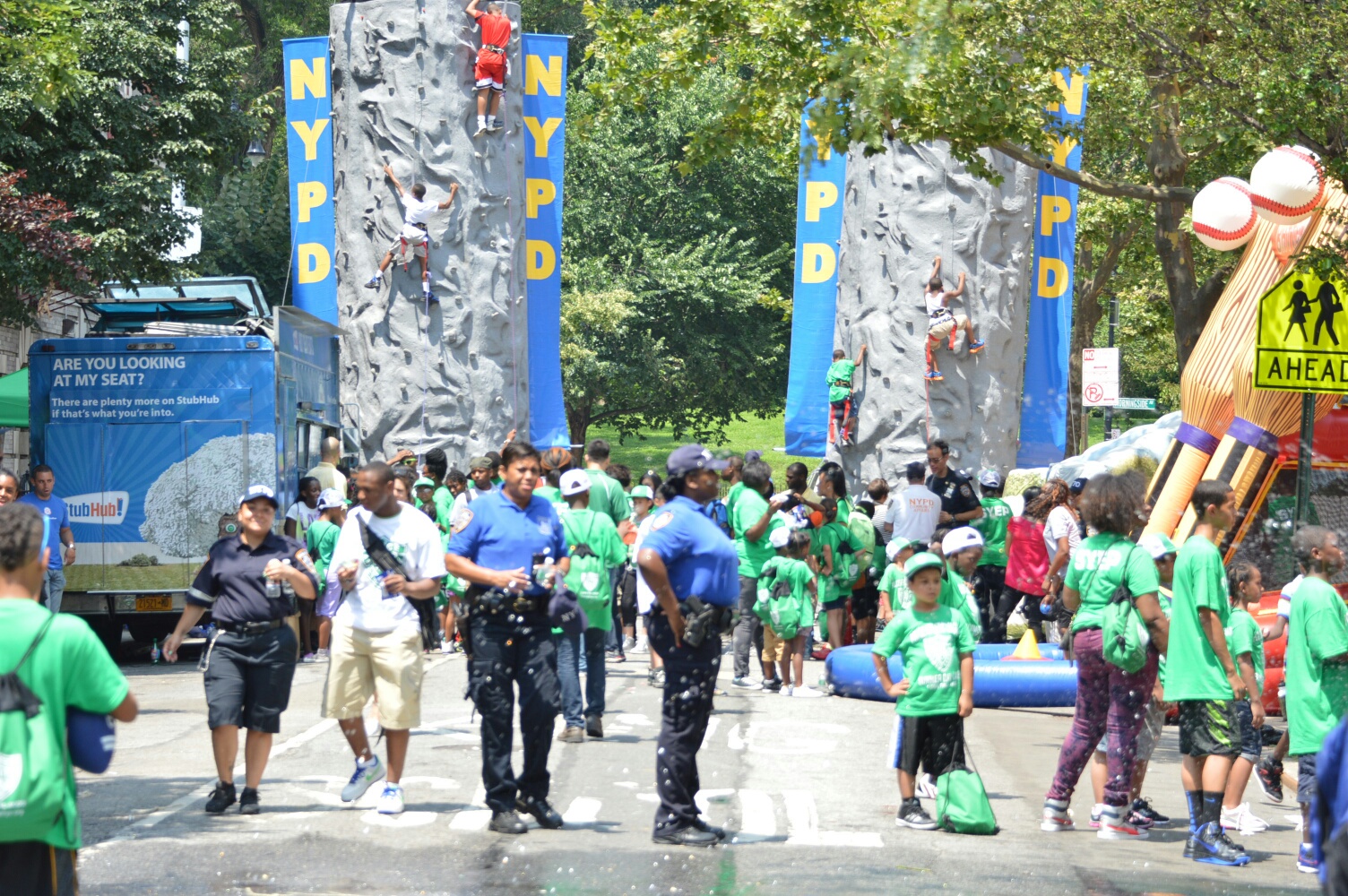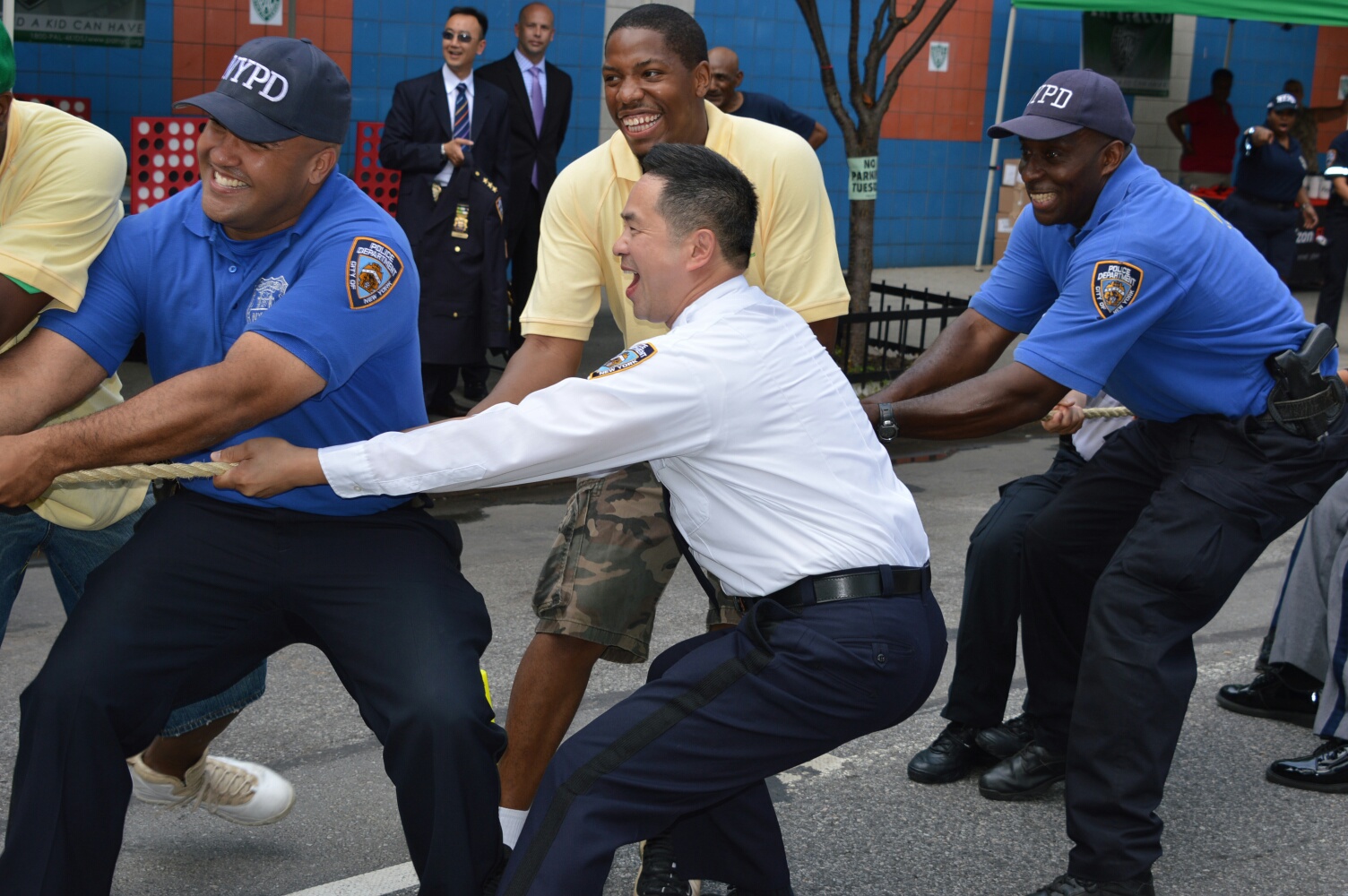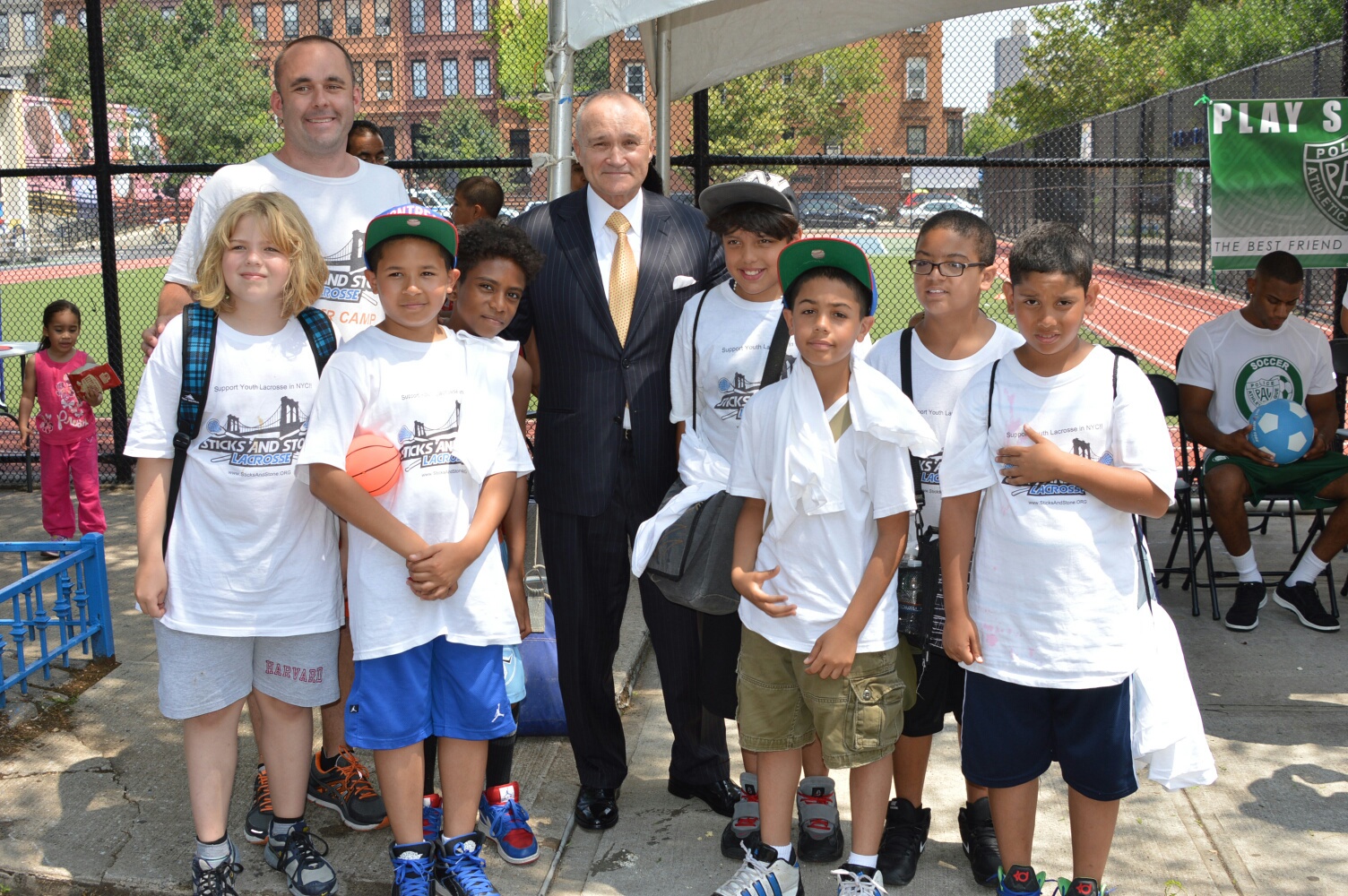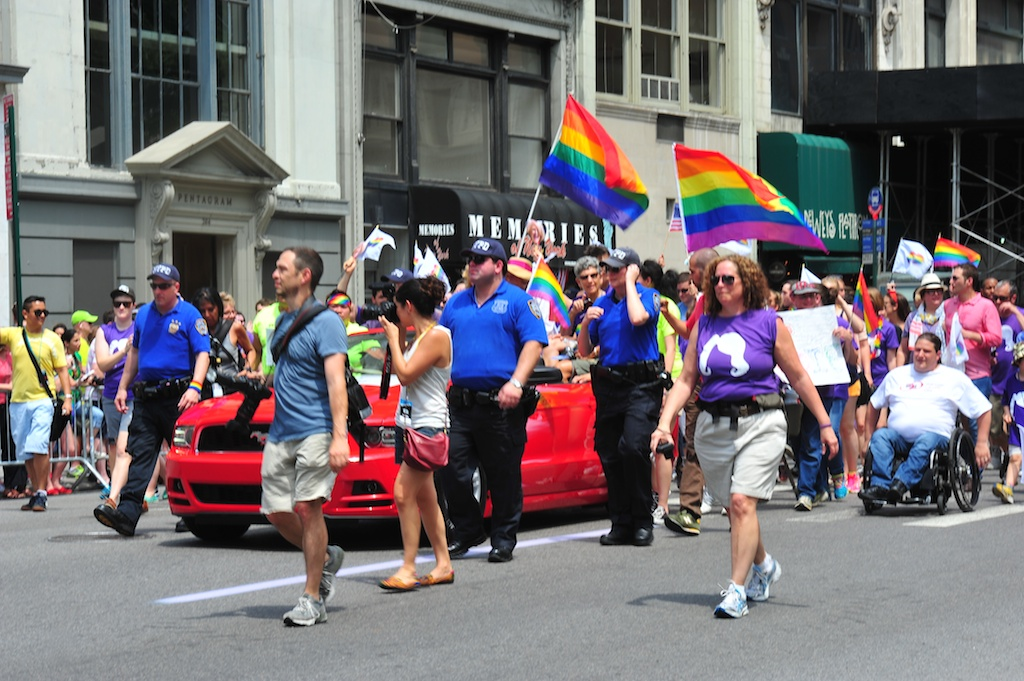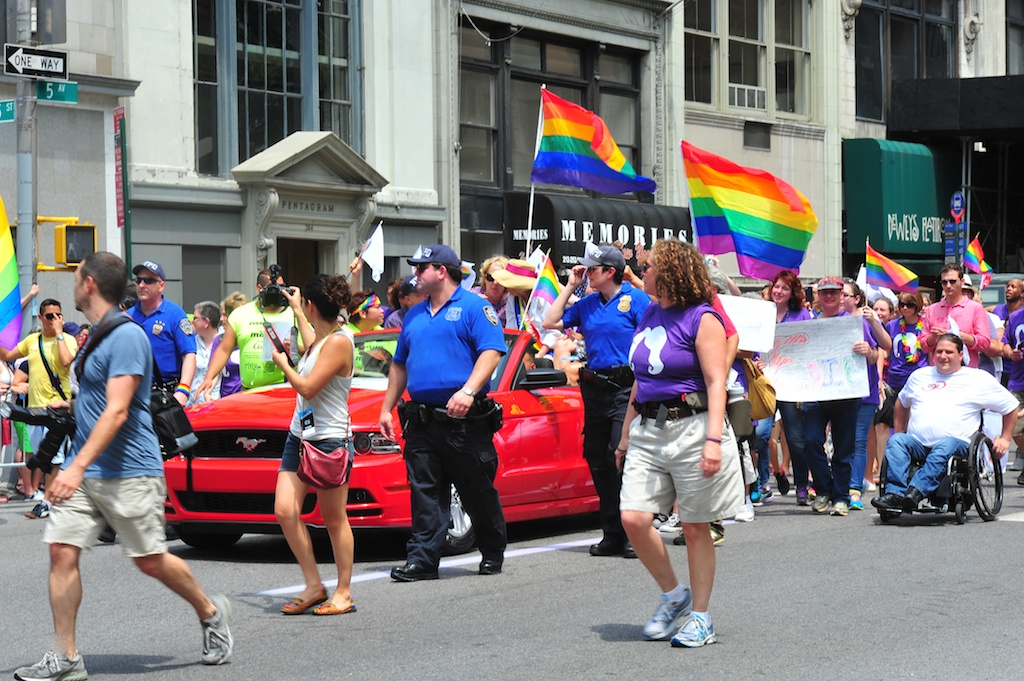 The community assigned base is a new project that the New Immigrant outreach is working on in 2013. Our idea is to establish a neutral/safe/community friendly location where new immigrants will feel comfortable to visit and speak to the police about any issues (i.e. crime, quality of life, fraud) we plan to collaborate with reputable immigrant service providers to bring important information to the new immigrant community and expose them to all the great organizations which can assist immigrants.
Our plan is to have the meeting at the same location on the same day of the month. We will invite immigrant service provider staff to be on site to offer advice and guidance; we will have a guest speaker to discuss a relevant topic affecting the community. Representatives from the NYPD and partner organizations will be present to answer any questions and take any reports/information if necessary.
Each NIOU liaison has identified a location within their perspective communities. This location should be familiar to the community where they feel comfortable attending. At this location we will hold monthly meetings and presentations on the same day and time of every month. This will give the community who normally will not attend community councils an opportunity to learn about the NYPD and the services that are provided for them. By holding these monthly meetings / presentations at the same location and time, this will hopefully build trust with those who are normally reluctant to approach the police. The object is to guarantee that this develops a normal routine so the community can get accustom to it.
Goals:
Identify and establish new contacts within the new immigrant communities
An opportunity to deliver our message and important information to the community.
Include local Pct's and Patrol Boro's
Establish a routine format and schedule at the identified locations.
Organize trips with the community. (To local precinct, to community council meetings, ride along, FATS, and other NYPD locations) this will educate the community and make them more comfortable with the police.
Conduct Presentations to educate the community
Address issues and or concerns they may have
Provide guidance and help with other city agencies.
Annual event to celebrate immigrants diversity in conjunction with the other community
Have guest speakers and other agencies attend. (Other NYPD Units, Immigration Lawyer)
Educate on immigration fraud.
A base for anonymous reporting of crimes and tips.
Objective is to have the community to eventually feel comfortable enough with the NYPD to attend Community Council Meetings, etc.