IREA prides itself on its long history using data matching, statistics, and numbers to inform its investigative abilities. Currently, we concentrate the majority of our program integrity efforts on three public assistance programs:
Along with basic statistics and graphic representations of our information, we included explanations of developing areas and best practices.
IREA's Basic Statistics: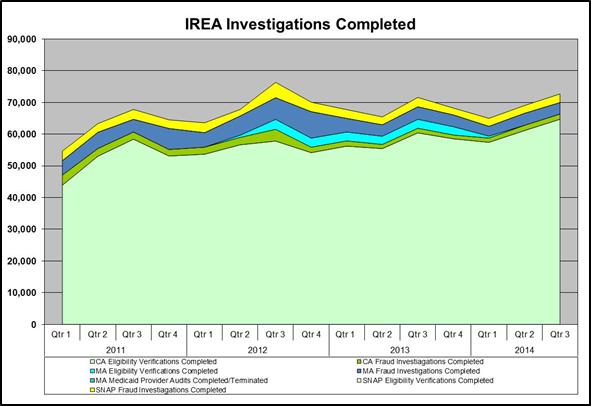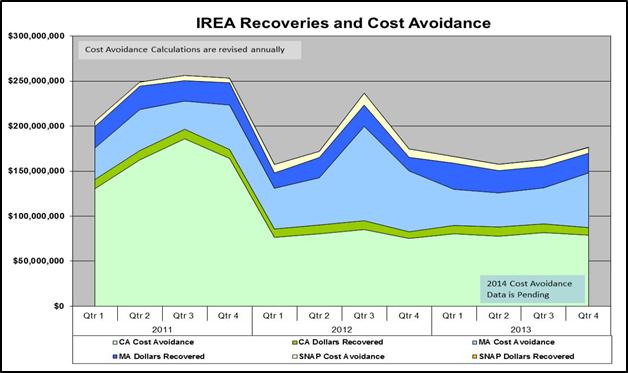 In November 2011, the New York State Office of the Medicaid Inspector General suspended approval of all audits IREA prepared. We are awaiting word concerning the status of audits pending at and submitted since that time.