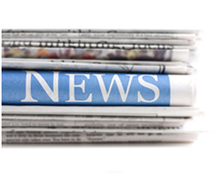 HRA's Office of Communications and Marketing (OCM) advances HRA's mission by designing and delivering short- and long-term public information and marketing communications campaigns and managing day-to-day communications needs from all agency programs. Drawing upon its staff expertise in writing, editing, art design, media relations, web-based design and communications, event planning, social media, marketing, and photography, OCM assists all HRA departments in developing and producing the most appropriate channels to deliver key agency information
and messages to a wide variety of audiences.

For general inquiries, go to 311 Online or call HRA's Infoline at 718-557-1399 for more information on our services. For media inquiries, call 212-331-6200.