It's easier to get health insurance now than ever before.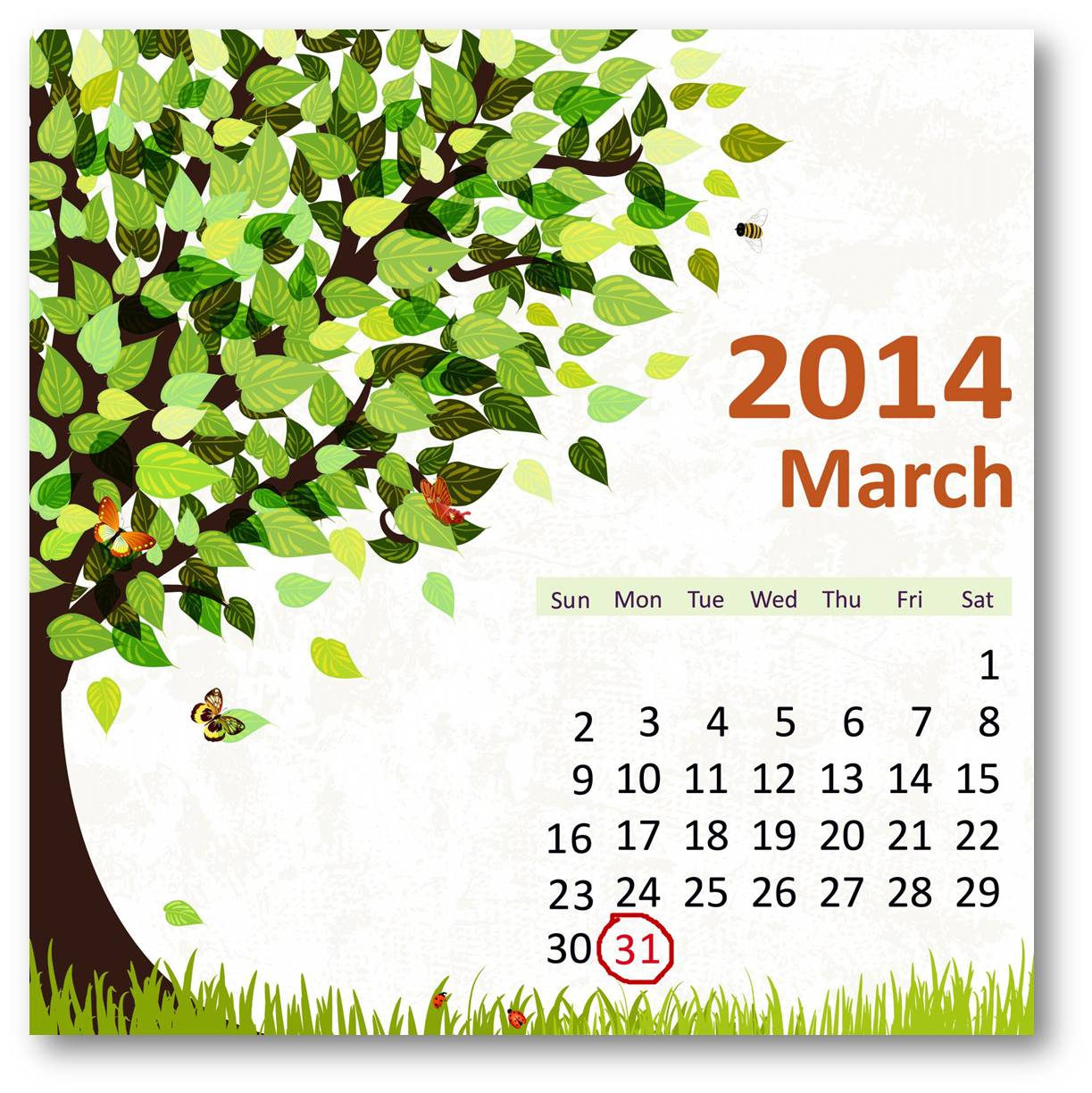 Sign up online or over the phone, or get in-person help in your borough.

Most uninsured New Yorkers can get a break on costs, too.

The Affordable Care Act makes this possible.

But do it now. Open enrollment ends March 31, 2014.






Apply now!

Sign up Online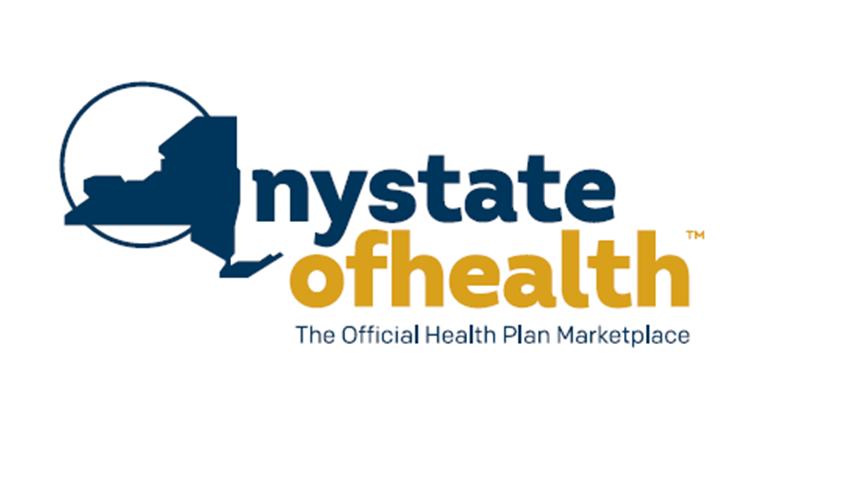 The
NYSOH
is the place to shop, compare and enroll! It is also the only place to get financial assistance in the form of
Premium Tax Credits
(PDF) and
Cost-sharing
help (PDF). The lower your income, the less you will pay.


Sign up by Phone

Call 1-855-355-5777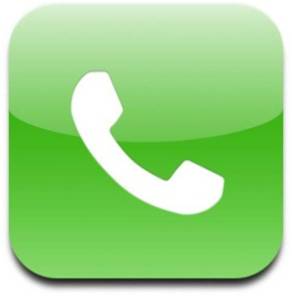 Speak another language?
If you don't speak English, ask to talk to someone in your preferred language!
TTY:
1-800-662-1220
Monday – Friday:
8 a.m. – 8 p.m.
Saturday:
9 a.m. – 1 p.m.
Return to the top

Sign up with Free In-Person Help In
Your Community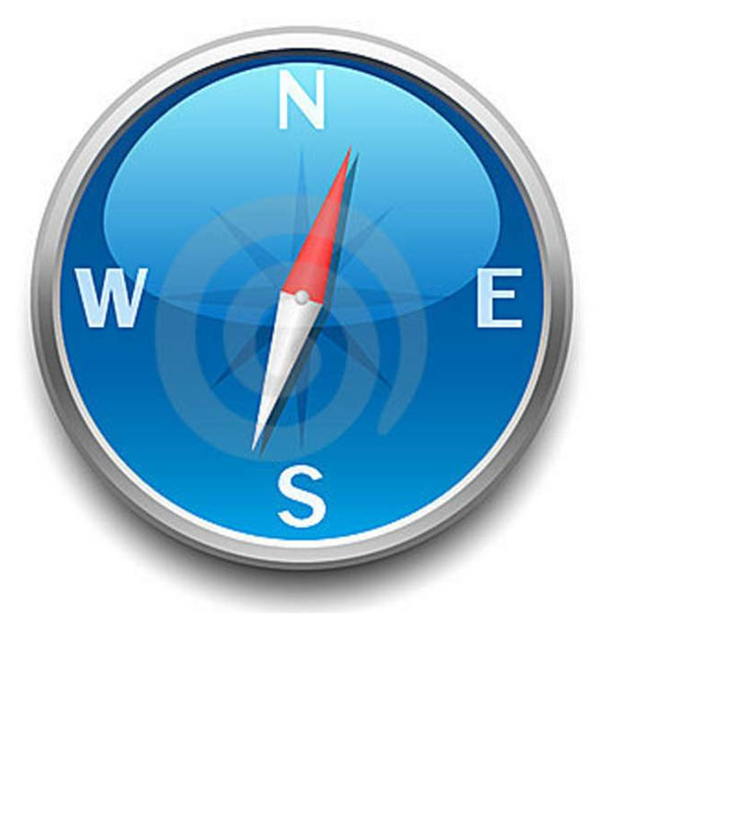 Do you want help applying in person?

If so, you can do one of the following:

Find a Navigator (PDF) or other in person assistors by calling 855-355-5777


Visit a NYC Health Department Office






Learn more about your health insurance options in your language.



Uninsured New Yorkers



| | |
| --- | --- |
| | |
| Are You Ready For Health Care Reform? Uninsured New Yorkers (English) | |
Immigrants

Small Businesses & Health Insurance




| | |
| --- | --- |
| | |
| Small Business & Health Insurance (English) | |
For more information
Visit NYC Health Insurance Link (HILink)

Tweet us your questions at @NYCGetInsured or Like us on Facebook.