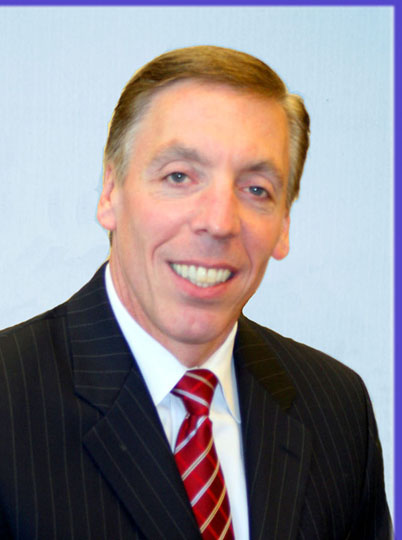 On behalf of the entire Coler

Goldwater family I would like to welcome you to the Coler

Goldwater Specialty Hospital and Nursing Facility website. We hope you will find it informative and easy to navigate.
Today's consumer has many choices when seeking quality healthcare. As one of the largest and most comprehensive specialty hospitals and nursing facilities in the New York City area, we are confident that we will be able to provide you or your loved ones with the level of care and services you seek in a healthcare provider.
Our facility's Internet site is designed to give you an overview of our specialized services, and to offer you a look at some of the new and exciting things that are happening at Coler

Goldwater. We also hope that we are able to provide you with answers to many of the questions, which you might have with regard to clinical services, and patient/resident programs as they relate to the quality of care and patient/resident life. If you would like to receive additional information, request a video or schedule a tour, I encourage you to contact us .
These are indeed exciting times for Coler

Goldwater, times which make Coler

Goldwater the place to consider when critical decisions around health issues need to be made. We look forward to welcoming you to our family, and assisting you in every way possible as you assess and consider the services that we offer.

Robert K. Hughes
Executive Director