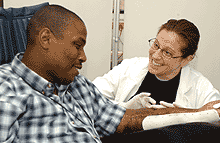 Located on Roosevelt Island, in New York City, our 815-bed facility offers resident-centered clinical, nursing and rehabilitative care necessary to address the medical, physical, and social needs of all residents. We emphasize a clinical program that focuses on assisting residents to achieve their highest level of functioning in comfortable and inviting surroundings that enhance the quality of life and socialization of our residents.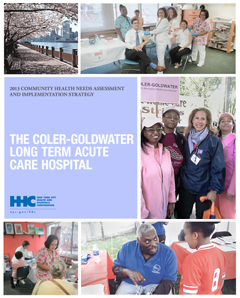 Community Health Needs Assessment Report.
Click on the image to
download in PDF format.