The Mayor's Fund to Advance New York City is a 501(c)(3) nonprofit organization designed to promote partnerships between the City and the private sector to support public programs. Established in 1994 (formerly Public-Private Initiatives), the organization serves as an important vehicle for foundations, corporations and individuals to contribute to City programs that enhance the lives of New Yorkers.
The Mayor's Fund is committed to facilitating innovative public-private partnerships that support NYC's emerging needs, while simultaneously evaluating the efficacy and merit of programs for future funding. Currently, the Fund partners with 45 City Agencies and Offices to support over 100 different programs in areas including mental health, youth workforce development, domestic violence, immigration and citizenship, financial empowerment, and support for young men and women of color. Several of these collaborations are informing the efforts of cities across the country and are helping to shape national policy.
More information about programs supported by the Mayor's Fund is available on our Projects page.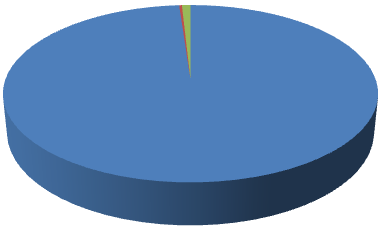 Program Expenses - 98.87%

Fundraising Expenses - .27%

Administrative Expenses - .86%
The Mayor's Fund is a four-star rated charity by Charity Navigator based on financial health, accountability and transparency.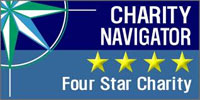 You can support New York City public programs by contributing to the Mayor's Fund.