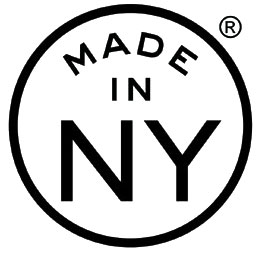 June 1, 2011 - Summer's almost here and so are a handful of "Made in NY" TV series, back on the air with new seasons, along with a new family comedy in theatres.

"White Collar" returns to USA for a third season on Tuesday, June 7 at 9pm. Matt Bomer and Tim DeKay are back as a con artist and FBI agent, respectively, who team up to catch criminals. Rounding out the cast are Tiffani Thiessan, Willie Garson and newcomer Hilarie Burton.

FX's "Louie" begins its new season on Thursday, June 23 at 10:30pm. The comedy series is filled with the signature humor of stand-up comedian Louis C.K. The first season of "Louie" will be released on DVD on June 21.

"Royal Pains" is also back on Wednesday, June 29 at 9pm on USA. Mark Feuerstein stars as a doctor for hire in the Hamptons, treating a plethora of unusual and fascinating patients. Henry Winkler and Christine Ebersol also appear as recurring guest stars.

Mr. Popper's Penguins, starring Jim Carrey, opens in theatres on June 17. Inspired by the children's book, the film follows a man whose life unravels after he inherits six penguins and turns his New York City apartment into a winter wonderland. The film also stars Angela Lansbury and Carla Gugino.