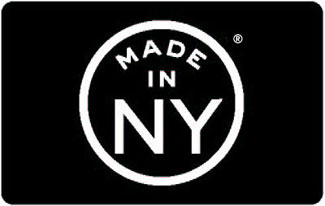 April 1, 2011 - Hundreds of local vendors are part of the "Made in NY" Discount Card Program, and more businesses continue to join each month. These businesses offer discounts to productions shooting on location in the City.

Among the latest businesses to join the program are: Brooklynphoto Studio, Mondrian Soho, Fleurs Bella, NU Hotel, AFR Furniture Rental, American Fire Control, Casablanca Hotel Times Square, Benchmarc Events, NY Castings, Alouette French Bistro, The Green Building and True Sound Lounge LLC.

Click here to learn how to become one of the participating vendors or to learn more about the "Made in NY" app for smart phone users.