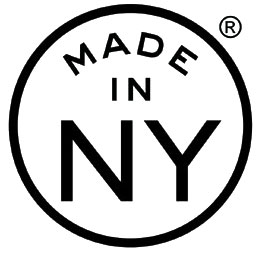 April 1, 2011 - New films that shot on location in the City head to the theatres this month.

Russell Brand stars in the remake of Arthur as a loveable billionaire who stands to lose his inheritance. Helen Mirren co-stars as his nanny who attempts to keep him out of trouble. The film, which hits theatres on April 8, shot on location in the City in the summer of 2010.

Also out April 8 is Henry's Crime. In the film, Keanu Reeves plays a man who is sentenced to prison for robbing a bank, a crime he did not commit. Upon his release, he plots to rob the same bank with the help of his former cellmate (James Caan) and his new love interest (Vera Farmiga).

The Rebound follows a newly single mother who moves to the City with her kids to start a new life. She quickly finds herself captivated by her much younger neighbor. The film stars Catherine Zeta-Jones and Justin Bartha and opens on April 15.