***MEDIA ADVISORY***
WHITESTONE MAN ARRESTED FOR ARSON TO QUEENS DINER
Investigation by FDNY Fire Marshals has resulted in the arrest of Michael Trantel, 42, of 18-07 Clintonville Rd, Whitestone, NY in relation to the November 2 fire at a Whitestone strip mall at 153-31 Cross Island Pkwy at 14th Ave. The second-alarm fire, reported at 1:10 a.m., gutted the Lolli Pop Diner and damaged several adjacent stores. The fire originated in the diner. Marshals believe Trantel stole cigarettes from the diner and then started the fire to conceal the burglary. Trantel has been arrested on charges of arson, reckless endangerment, criminal mischief, burglary and larceny.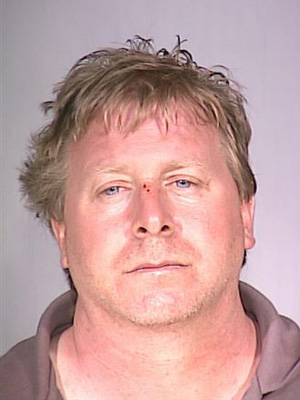 Investigation was done by FDNY Fire Marshal Robert McDevitt of Citywide North Command. He was assisted by Fire Marshal Mark Thompson of the Special Investigations Unit.
Fire Marshal McDevitt responded from a new fire marshal base opened in December 2007 at Fort Totten in Queens. From that location, fire marshals conduct all fire investigations throughout Queens, the Bronx and northern Manhattan. The Citywide North Command – staffed by 37 fire marshals, eight supervising fire marshals and a fire marshal commander -- is located in a recently restored, century-old landmark building that once served as quarters for field officers in the U.S. Army. With more manpower and a new base, the Bureau of Fire Investigation is able to increase the overall number of arrests by reducing their travel time and allotting more time for critical investigative work.
Press Contact: Francis X. Gribbon & Steve Ritea, (FDNY) (718) 999-2056