[Share]
Published: December 06, 2013
FDNY Phoenix Society Collecting Goods for Typhoon Relief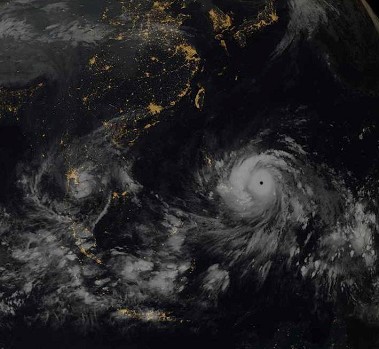 Typhoon Haiyan as it approached the Philippines.
Members of the FDNY's Phoenix Society are collecting supplies to send to the Philippines for relief in the aftermath of Typhoon Haiyan. New Yorkers are urged to donate items at any FDNY firehouse or EMS station.
The group indicates urgent needs include ready-to-eat meals, non-perishable food, hygiene products, baby diapers and wipes, medical supplies, over-the-counter medications, and mosquito repellant and bed nets.
They request all donations be received by Dec. 15.
Learn more or contact the Phoenix Society.