[Share]
Published: November 20, 2013
Bone Marrow Donor Registry at FDNY vs. NYPD Boxing Match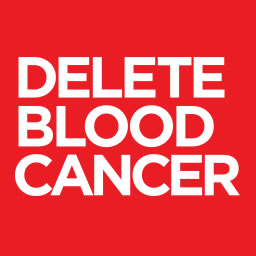 A hero needs a hero.
Firefighter Jimmy Martinez, E-157, a 9/11 first responder, is in need of a stem cell transplant match. The FDNY encourages everyone attending the FDNY vs. NYPD boxing match on Nov. 22 to register at the Delete Blood Cancer table in the Madison Square Garden theater lobby.
It is a 10 second cheek swab can mean a lifetime to someone else.