FDNY Firefighter Hosting Bone Marrow Registry Drives for Son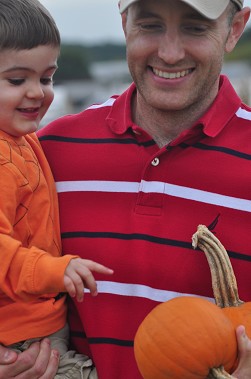 Firefighter Tim Hogan and his son, Owen.
FDNY Firefighter Tim Hogan, Engine 216, is hosting two bone marrow registry drives to help his 2-year-old son Owen.
The young boy has aplastic anemia, a bone marrow and stem cell disease, a deficiency of all three blood cell types (red blood cells, white blood cells and platelets).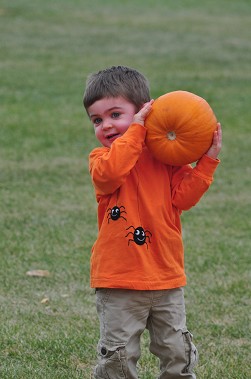 Owen Hogan
If you or a family member is eligible to donate, please visit one of the drives listed below or visit aheroforowen.com for information about other ways to sign up for the national registry.
Nov. 2, 2013, 9:30 a.m. to 3:30 p.m.
Floral Park Bellerose Elementary School
2 Larch Ave.
Floral Park, NY
Nov. 9, 2013, 9 a.m. to 4 p.m.
Floral Park Village Hall
1 Floral Blvd
Floral Park, NY