Halloween Fire Safety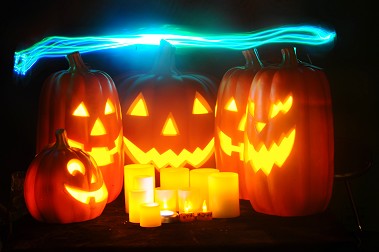 Happy Halloween New York
Happy Halloween New York! We hope you have a night filled with creepy, spooky, haunted fun, just be sure to stay safe with these simple tips:
Candles
Make sure they are:
- NEVER left unattended.
- Located at least four feet away from anything that could catch fire, like decorations or costumes.
- Out of reach of small children and pets.
- Use battery-operated candles in jack-o-lanterns.
Costumes
- Wear flame retardant material.
- Outer garments should be decorated with reflective tape or markings.
- Avoid billowy costumes or anything involving a floppy hat or wig, due to fire hazards.
- To avoid trips and falls: Costumes should be the correct length; masks should have large openings for eyes, nose and mouth; avoid oversized shoes.
- Ensure all props, like swords and wands, are flexible and do not have sharp edges.
- Each child should carry a flashlight.