[Share]
Published: September 21, 2013
FDNY Fire Marshals arrest Hotel Worker for Fires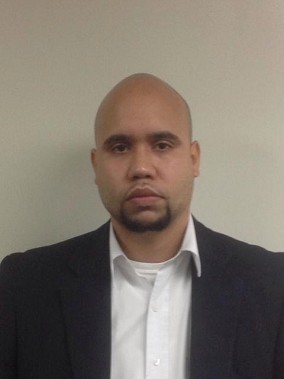 Mariano Barbosa, Jr.
The FDNY announced the arrest of a 30-year-old Union City, NJ, man for setting eight fires over the last four years at two different New York City hotels where he worked as a security employee.
Fire Marshals on Sept. 21 arrested Mariano Barbosa, Jr., and charged him with setting the fires from February 2009 to September 2013 at the Yotel Hotel, 570 Tenth Ave., and the Soho Grand Hotel, 310 West Broadway in Manhattan. At the time of his arrest, Mr. Barbosa was employed as the Director of Security at the Yotel Hotel. He previously was employed as a security officer at the Soho Grand Hotel.
"It's disturbing that an individual charged with the safety of hotel occupants would callously endanger their lives - and the lives of firefighters - for personal gain," said Fire Commissioner Salvatore Cassano. "I commend the Marshals for their extensive investigative work that led to this arrest."
Marshals determined that Mr. Barbosa, while on-duty, had set each fire to bring negative attention to the hotels and their popular nighttime crowds in an effort to produce a less active work environment for himself.
The fires were set in hallways, stairwells or in front of exit doors as a deliberate attempt to block the escape of occupants and access by responding Firefighters. Each fire was quickly brought under control by Firefighters.
Yotel Hotel fires:
Sept. 8, 2013, 5:09 a.m. 18th & 22nd flrs.
Feb. 22, 2013, 11:36 p.m., 23rd flr.
Nov. 10, 2012, 10:11 p.m., 17th flr.
Apr. 8, 2012, 4:31 a.m., 24th flr.
Oct. 8, 2011, 2:43 a.m., 18th flr.
Soho Grand Hotel fires:
May 8, 2010, 11th flr.
Jan. 1, 2010, 4th flr.
Feb. 3, 2009, 6th flr.