FDNY Fire Marshals Determine Three Fire-Related Deaths Caused by Cooking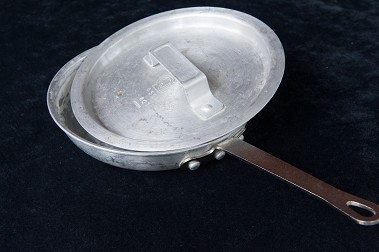 FDNY Fire Marshals have determined that several New York City fire-related deaths so
far in August were caused by senior citizen cooking accidents.
Please take and share this information with your family, friends and
neighbors.
Kitchen accidents can be caused by:
Distracted cooks, including leaving the kitchen to answer the door, take a phone call or
view something on television.
Wearing loose clothing that can catch fire when leaning over a stovetop.
Flammable items placed near the stove, such as towels, papers or pot holders.
Pan/pot handles turned outward, which are accidently bumped and overturn.
Cooking at temperatures higher than what is required.
Uncleaned cooking equipment that accumulates grease or food items.
How to prevent cooking fires:
Use a pot's lid or baking soda to smother a pan/pot fire. (Do not attempt to pick
up the pan/pot if there is fire.)
Do not use water to fight a kitchen fire, as it can splash and spread the flames.Make
sure your home has working smoke alarms.
Make sure your home has working smoke alarms.