[Share]
Published: November 05, 2012
Gasoline Safety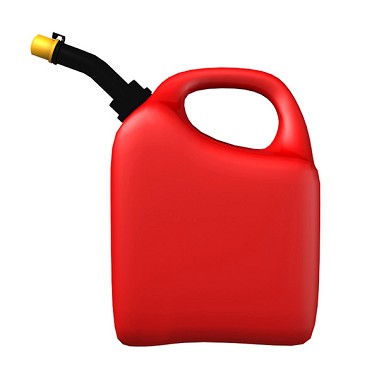 Gas containers
With significant numbers of New Yorkers purchasing gasoline in portable containers, great caution should be followed:
-Gas containers should NEVER be brought inside: store and use outdoors only as gas is highly flammable, and gas fumes can ignite;
-NEVER refuel a running generator. It should be shut down and allowed to cool before refueling, as the hot surface can ignite the gas fumes;
-Use only approved containers - no more than 5 gallons;
-Use caution when transporting gas containers. If transporting in a vehicle, place sealed container on floor in back seat and keep windows open to vent any fumes;
-Do not smoke or use any item that can cause a spark anywhere near gasoline.