Joel Golub Appointed FDNY's Chief Information Officer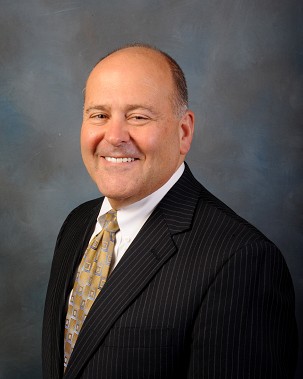 Chief Information Officer Joel Golub
Fire Commissioner Salvatore J. Cassano announced the appointment of Joel Golub as FDNY Chief Information Officer (CIO) and Deputy Commissioner for Technological Development. In this role, he will oversee the Department's efforts to use information and communications technology to support and advance its core life safety mission.

Mr. Golub, 57, is a graduate of Montclair State University, with a Masters Degree from Rutgers University. Most recently, he served as the CIO for the County of San Bernadino, Calif., where he was responsible for radio units and technology for 18,000 employees in the fire service, law enforcement and emergency operations.
Prior to his time in San Bernadino, Mr. Golub was the CIO for NJ Transit, where he spent 28 years. At the time of his departure from NJ Transit, he was the most senior CIO in the public transit industry in the country.
Mr. Golub has been a volunteer firefighter in New Jersey for 38 years, spending 28 years in an Engine Company in Little Falls, NJ, and the last 10 years in an Engine and Rescue Company in Morganville, NJ. He is currently a resident of Morganville, NJ, where he lives with his wife and two children.