[Share]
Published: September 30, 2012
FDNY Fire Marshals Arrest Woman in Connection with Deadly Bronx Fire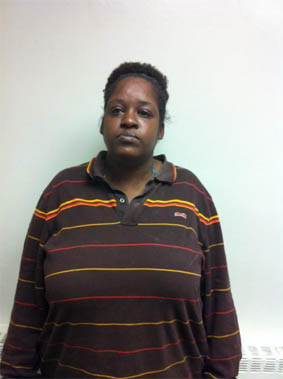 Wendy Walston
FDNY fire marshals arrested Wendy Walston, 46, of the Bronx for starting a fire at 2727 University Ave., Bronx, that led to the death of Thomas Galvin, 50.
The fire, which was first reported at 11:37 p.m. on Sept. 12, 2012, escalated to a second alarm.
In addition to Mr. Galvin, who sustained fatal injuries from the fire, 10 building residents suffered serious injuries, including a 4-year-old child. Ms. Walston and Mr. Galvin both lived on the second floor apartment of the building where the fire was started.
Ms. Walston was charged with manslaughter, arson, reckless endangerment and assault.
The case will be prosecuted by the Bronx District Attorney's Office. Fire marshals worked jointly with NYPD detectives during the investigation.